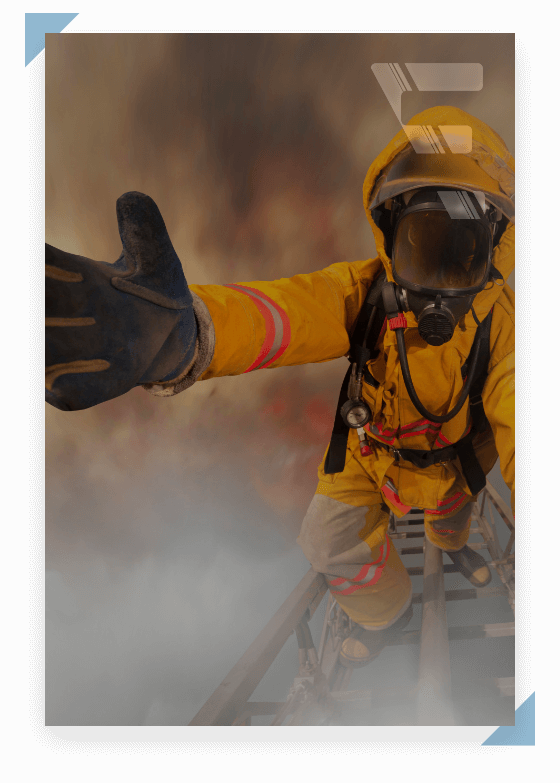 Migrating Legacy Data And Enabling Cloud Based Analytics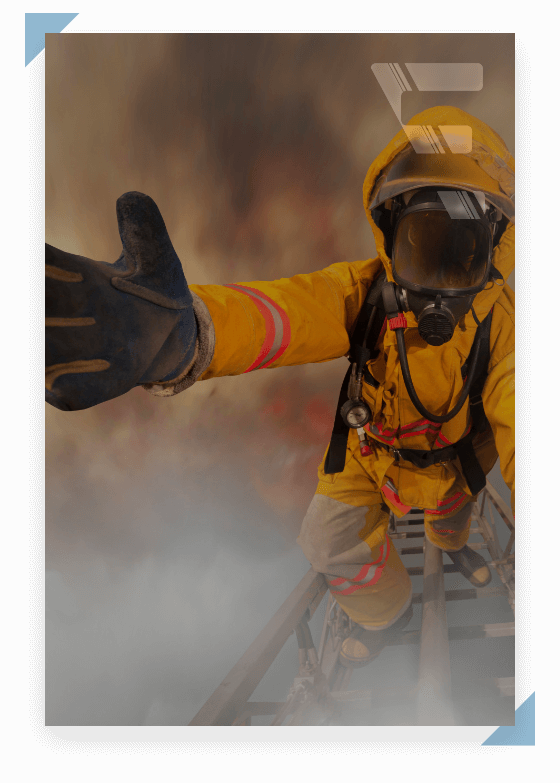 A non-profit organisation having a worldwide presence and with 100 centers spread throughout India, does a lot of charitable work like manage shelter homes for street children and HIV-infected kids, rescue victims of child trafficking and child labour, etc. They provide for all their needs, educate them and assist them in securing their future. This helps break the cycle of poverty that would otherwise have continued across generations.
The NGO has a wealth of valuable legacy data across dozens of localised organisations currently inaccessible because the platform is no longer supported. Over time, the localised datasets have diverged in structure with content beset by data quality issues, degrading the information's reliability. The charitable organisation requires a centralised, cloud-based data analytics platform that is secure and accessible with minimal ongoing costs.
Elait undertook a cloud migration project, leveraging Elait's proprietary Azure Data Factory automation framework ( Cloud Elevait ) to expedite the data journey. The disparate data sources were cleansed, deduplicated, and unified to provide a secure, reliable, consolidated dataset. Data analytics reports and dashboards were authored in Power BI to provide trends and insights into key challenges facing vulnerable children. A Data Governance process underpins this to manage and disseminate information. Elait trained the NGO personnel to ensure they maintain independence.