The Azure Data Factory Service
The Azure Data Factory Service is a fully integrated cloud-based ETL and data integration service to create, execute and orchestrate data-driven workflows (pipelines) for directing data movement and data transformation between disparate data stores. However, authoring Data Factory Pipelines requires significant technical expertise. Issues can be encountered with performance, supportability, and maintainability if consistent best practices are not diligently applied. Where repeatable patterns are necessary, work can be laborious and time-consuming.
The implementation covers:
Planning A Migration To Azure?
Consult Our Cloud Consultants
Most organisations struggle to prepare and use their valuable data for the intended purpose, and non-optimal Data Warehouse practices inflate TCO. Automated creation of Data Factory Pipelines expedites project delivery, increases productivity, applies industry best practices, and reduces TCO. Bulk package generation allows 100s of Data Factory Pipelines to be generated, deployed, and executed within an hour.
Elait has created the Azure Cloud Elevait application to metadata drive the generation of single or multiple Azure Data Factory Pipelines exposing comprehensive functionality and leveraging industry best practices without handcrafting Pipelines.
Combined with Automated Testing and CI/CD frameworks, pipelines are created, checked into Azure DevOps, tested, and executed. The framework raises failures as bugs and deploys successful runs to a higher environment and guarantees reliable adherence to best practices and consistency of build. Additionally, End to End Data Lineage is available with a full audit of data sources, data destinations, and transformations throughout the data journey. Since there is no manual creation of Pipelines, developers are free for more productive and rewarding activities.
Cloud Elev

- Data Factory Automation - Overview
Migrating Legacy Data And Enabling Cloud Based Analytics
A non-profit organisation having a worldwide presence and with 100 centers spread throughout India, does a lot of charitable work like manage shelter homes for street children and HIV-infected kids, rescue victims of child trafficking and child labour, etc.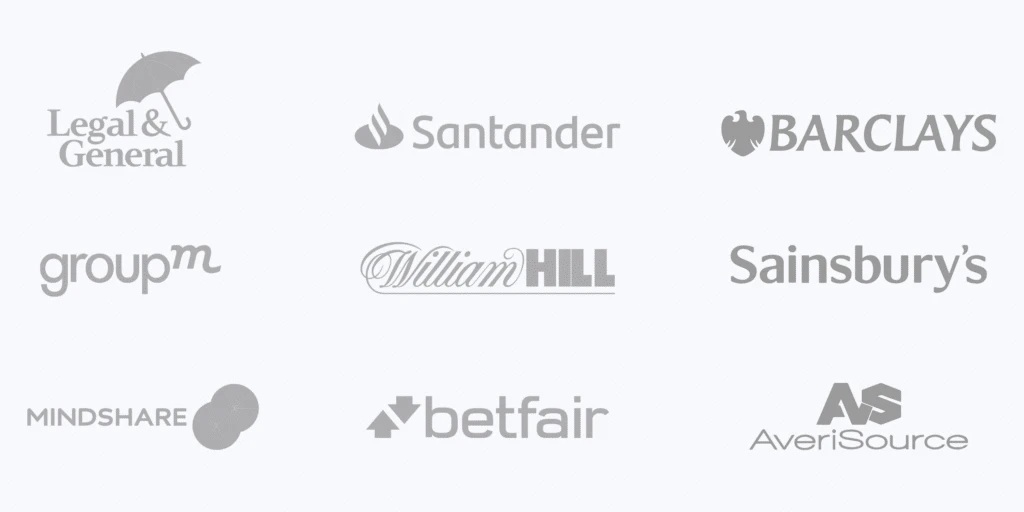 Automate The Movement Of Data To Azure

Get connected with Elait