Having a clear data strategy is vital when you consider the sheer volume of available data these days. Through many feedback mechanisms and applications, corporations generate and collect a massive volume of data without lending enough time and thought to how they want to consume this data and what information they would like to monitor to make decision-making intelligent and evidence oriented.
Therefore, Elait's Data Visualisation consulting services advocates that every business should start with data analytics and visualisation strategy . At this stage, it doesn't matter what data is out there, what information you're already collecting, what data your competitors are collecting, or what new forms of data are becoming available. It even does not matter whether the volume of data one possesses is usable in its current form. A good data analytics strategy is not about what data is readily or potentially available – it's about what the business wants to achieve and how data can help you get there.
To be truly useful in a business sense, data must address a specific business need, help the organisation reach its strategic goals, and generate real value. Elait's advanced analytics solutions help organinsations to define their key challenges and business-critical questions that need answering through different depth levels for visualisation, and then collect and analyse the data that will help you address them
Therefore, using data strategically through analytics and visualisation is about identifying the most suitable parameters that define your business objectives and goals that continuously refine your informed decision-making ability and find the best data that suits this purpose.
Are You Tired Of Inaccurate, Erroneous Reports?
Empower accurate analytics on qualified data with Elait's Data Analytics and Visualisation Services
Pillars Of Data Analytics Strategy
Essential aspects to consider when planning a robust Data Analytics strategy
Critical parameters that define your business success.
Leading and lagging indicators that gives you an informed view on progress.
What data can be worked upon to provide the above insight's.
Where to and how to source these data.
Technology infrastructure requirements.
Continuous learning & refinement of objectives and goals.
New data sources to consider.
Data competencies within the organisation.
Managing Data Volumes, Variety & Velocity
Detailed logs of every interaction and new application data challenge analysts to administer solutions on thousands of inter-dependant and often conflicting data sets.
Organising Data In A Meaningful Way
Inaccurate Analytics
Poor quality of source data, weakly architected ETL process & system defects due design deficiencies on data flow.
Expensive Maintenance
Highly over-engineered & customised solutions not leveraging maximum application capability and excessive reliance on out-dated technologies.
Extended System Response Time
Scaling Data Analytics
Growth resulting in difficulties in collecting information and creating reports.
What Is Best For My Organisation?
What is the best suited solution for my organisation to adopt or transition to.
Shortage Of Skills
Does lack of talent or in-depth skills lead to inadequate or inconsistent data insights.
Data Analytics and Visualisation Service Offerings
Automating Data Processing
Eliminate manual data processing by building an automated system to allow customers more time to interpret reports.
Realtime Reporting
Build a system that collects, organises data, and generates real-time reports to give decision-makers the confidence to make decisions on complete and accurate information.
Accessible Data
Enable high-speed decision-making with secure, access-based data that has little room for human error.
Advanced Data Integration Services
Create a system that gives decision-makers access to real-time information.
Effective Analysis And Reporting
Cloud-based Data Management System features for automatic data submission and report generation.
Dependable Systems And Processes
We can support by addressing analytical competency shortages by architecting people agnostic solutions that will be easy and efficient to administer.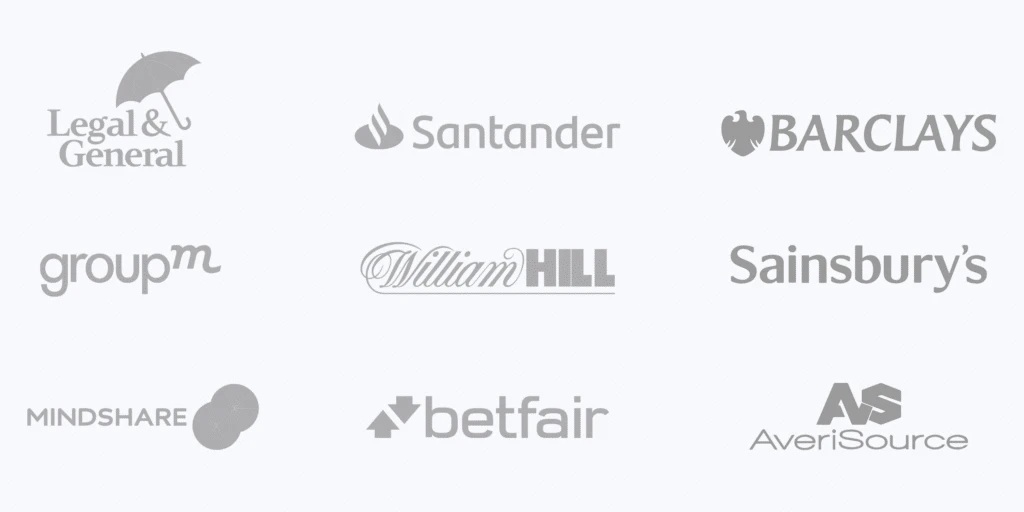 Want To Unlock The Power Of Your Enterprise Data?

Talk to our experts