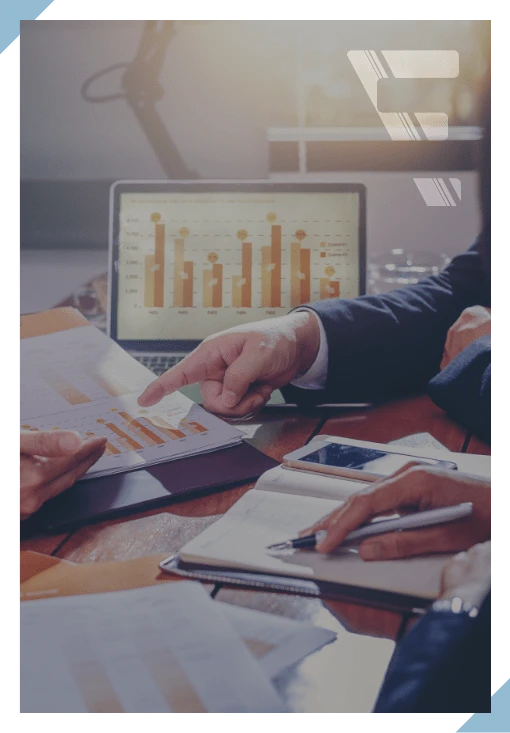 Challenged With Managing "Gaming Data"
Client : A multi-billion dollar enterprise with more than 4 million customers (1.1 million active customers) and a turnover over £50 million a week.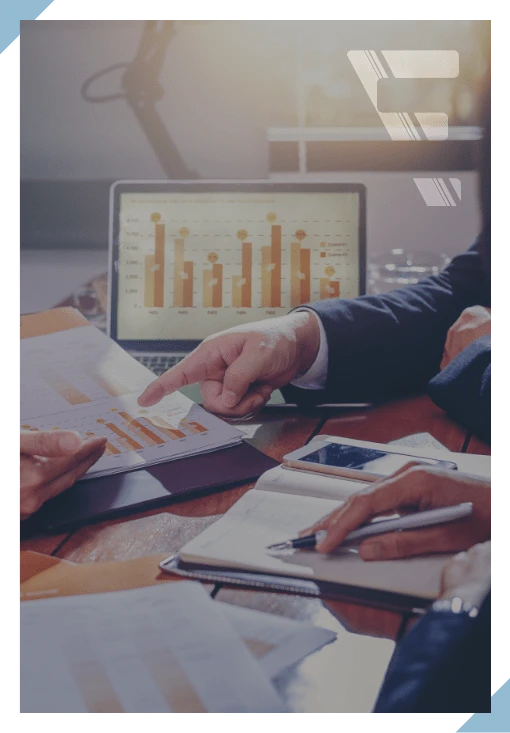 Managing data from multiple systems & migrating into a single platform with associated data and processes that can host all gaming related products. Providing insights & reports without interrupting current processes/reporting that run on the existing Data Warehouse.
Elait architected a system with a heartbeat mechanism that observes the overall data integration process's health and monitors at repeated time intervals. The system ensure erroneous data is spotted, validated, logged & an audit trail generated across every flow during the extract/transform process.
Some of the features included real-time data integration and continuous data availability by capturing and delivering critical information updates as changes occur and providing continuous data synchronisation across heterogeneous environments. A re-start and recovery mechanism incorporated within the environment monitors the whole process and re-starts in case of failure.
A much-appreciated facility for housekeeping was to archive temporary and log files generated during the data integration process on a real-time basis, ensuring appropriate disk management without manual intervention.
Implementation of 17 structured frameworks eliminated process inefficiencies and reduced development & implementation errors by an estimated 50%.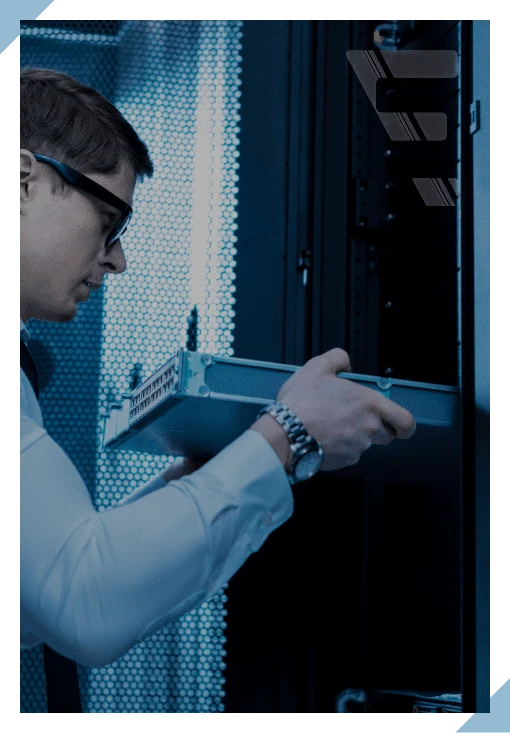 Data Warehouse Re-Architecture & Accelerait Implementation
Client: Founded in Europe over 8 decades ago and spread across 10 countries globally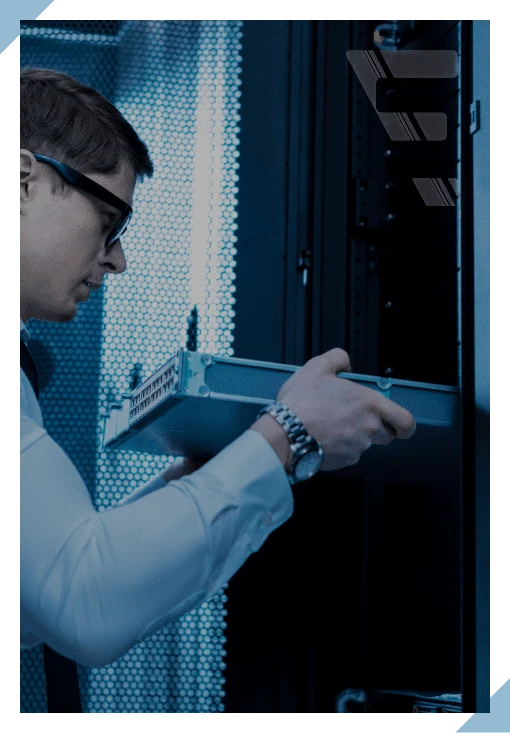 Complex and heterogenous Data Warehouse-based architecture became difficult & error-prone to manage, causing data duplication and overly complex data integration patterns leading to inconsistent information. This impacted not only reliable decision making but also business strategy and data confidence.
Lack of best practices in Data Warehouse triggered major challenges related to data quality, availability & disaster recovery. This further impacted corporate assurance and created business continuity risks. Maintenance efforts increased the total cost of ownership.
Unavailability of fast, reliable data impacted ROI from marketing campaigns & raised the risk of regulatory non-compliance with attendant financial penalties. The customer wanted a solution that will give easy access to reliable, consistent information that will aid decision-making, eliminating the risk of regulatory non-compliance, and have a low TCO.
Elait reviewed the legacy Data Warehouses, created a contemporary Data Warehouse architecture by providing technical standards and best practices for the new Data Warehouse, managing the client team, and built Data Warehouse automation on the MSBI platform leveraging proprietary framework MSBI Accelerait.
Elait ensured expedited delivery to the new architecture using automation and agile methodology. Ensured ease of maintenance by ensuring consistent patterns, error handling, monitoring & alerts.
Properly defined architecture resulted in performance improvements, and following industry best practices ensured data quality, data governance improvements.
New Data Warehouse architecture led to creating a single version of the truth, allowing improved decision making and strategizing business. Reduced the potential for reputational damage, regulatory compliance exposure (with the potential for fines and threat to license), and customer loss.
On-time data delivery to applications allowed campaigns to be run on time with improved ROI, minimising potential revenue loss. Reduced incident support effort for CRM and Data Management teams allowed them to focus on their core roles. Efficient use of infrastructure further reduced TCO.