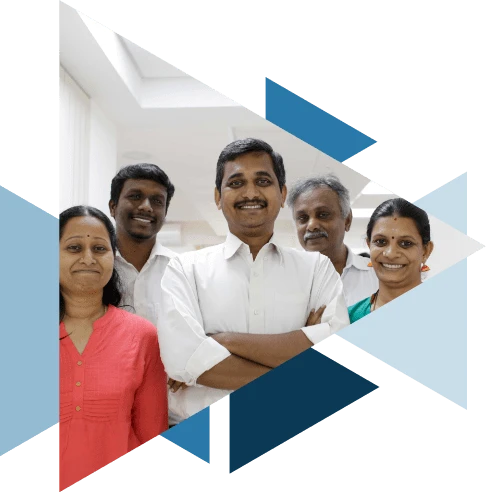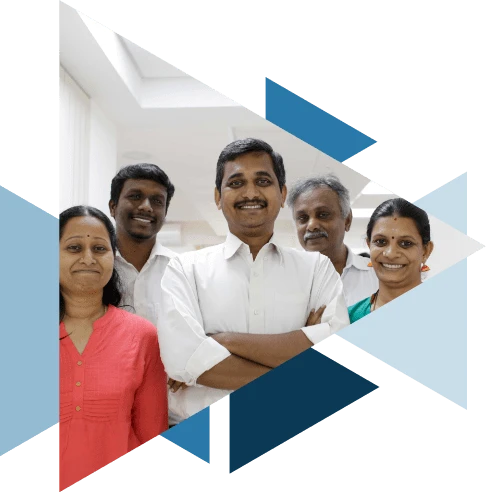 Healthcare organisations are increasingly relying on data integration applications to utilise available data to make better healthcare decisions.
Efficient data integration from several channels provides a holistic understanding and encourages data-dependent company decisions. This results in optimal consultation, care for existing patients, efficient policy administration, and effective long term customer satisfaction.
healthcare data governance integration services provide a reliable, effective and flexible integration framework for healthcare organisations through the gathering and exchange of healthcare data.
Healthcare Data Integration Services To Enable Healthcare Delivery
Integrated Data Solutions To Enable Healthcare Delivery
Save Time And Resources With Data-Driven Insights
Integrate your business applications for improved efficiency with Elait's Healthcare Data integration solutions
Application Support
Elait's offerings are designed to enable our customers to outsource all or part of their application portfolio to ensure consistent and predictable performance against established application service levels.
Read More
A Data Integration Solution For Healthcare To Address The Factors That Lead To Hospitalisations In High Risk Patient Populations
The client had to develop a comprehensive care model that could significantly reduce hospitalisations and their related costs for the medicare population and had a goal to launch an outcomes study of at-risk patient and seniors platforms.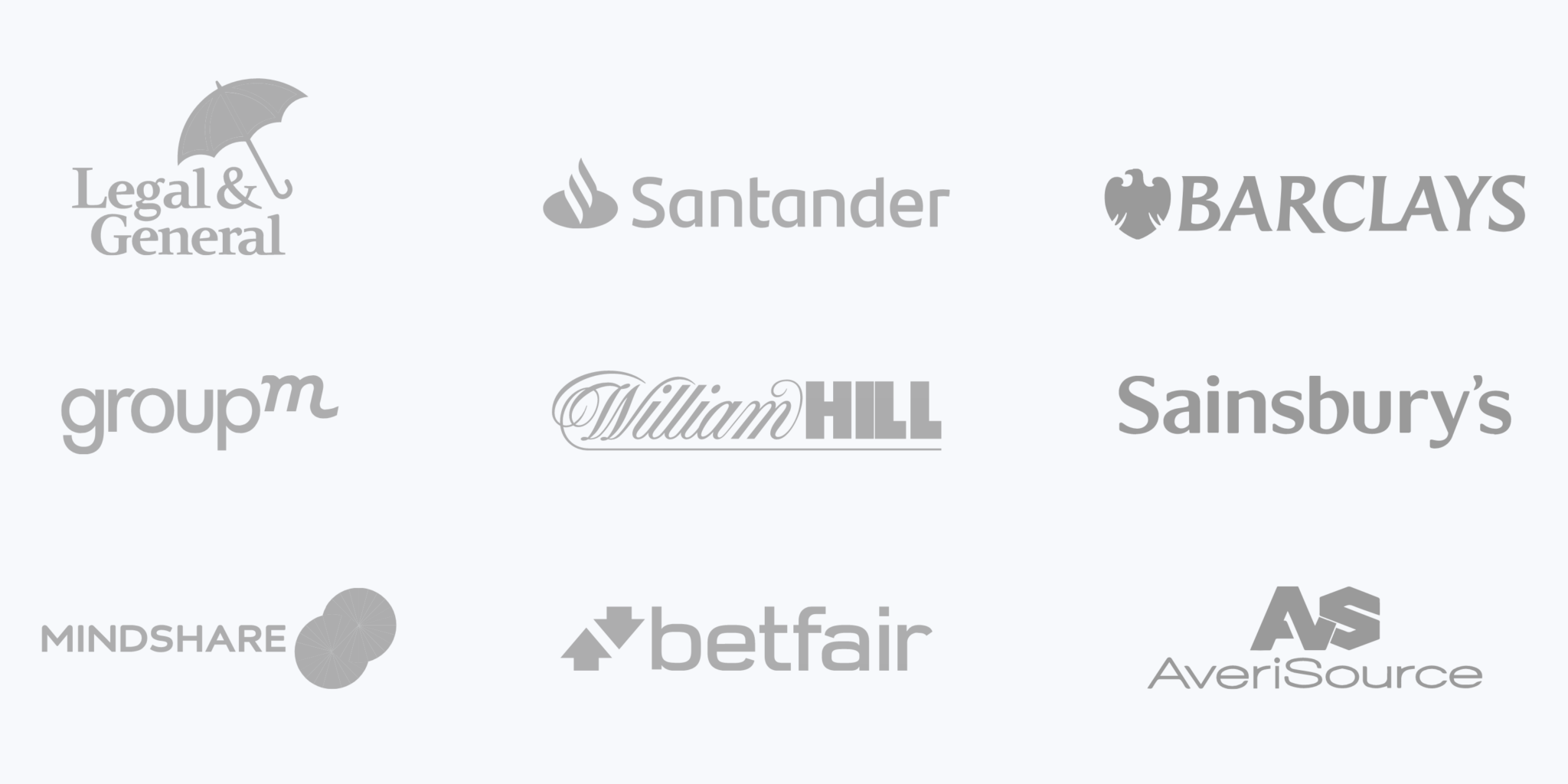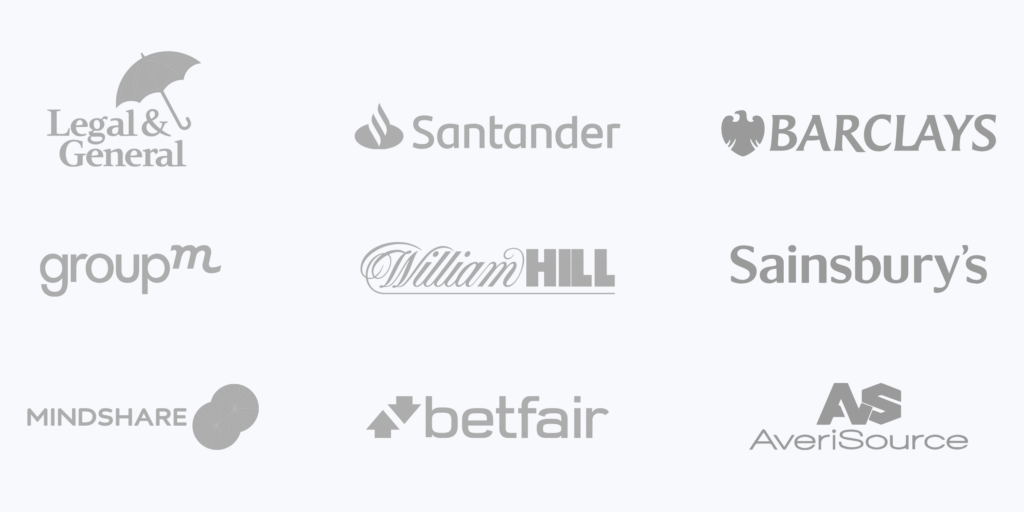 Do You Feel Your Data Is Not Being Fully Used?

Connect with our experts to uncover and utilise your data