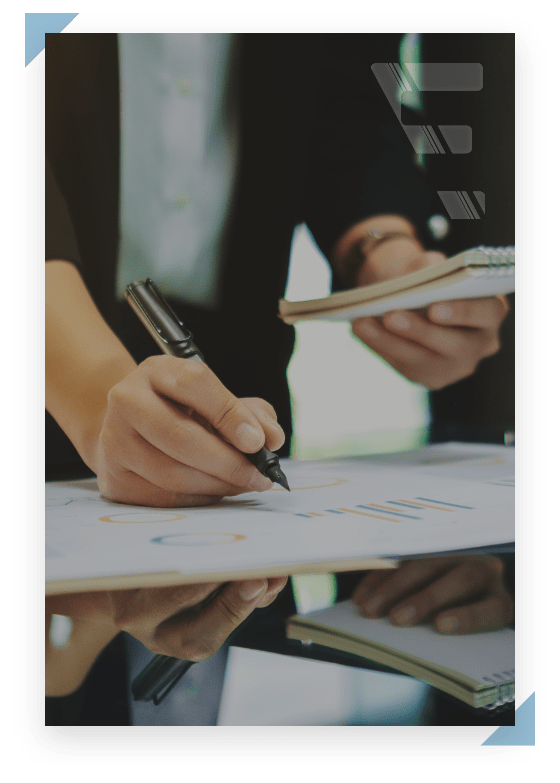 Consolidating Global "Media Budgeting"
Client: A Fortune 500 company with operations across 121 countries through 350+ agencies.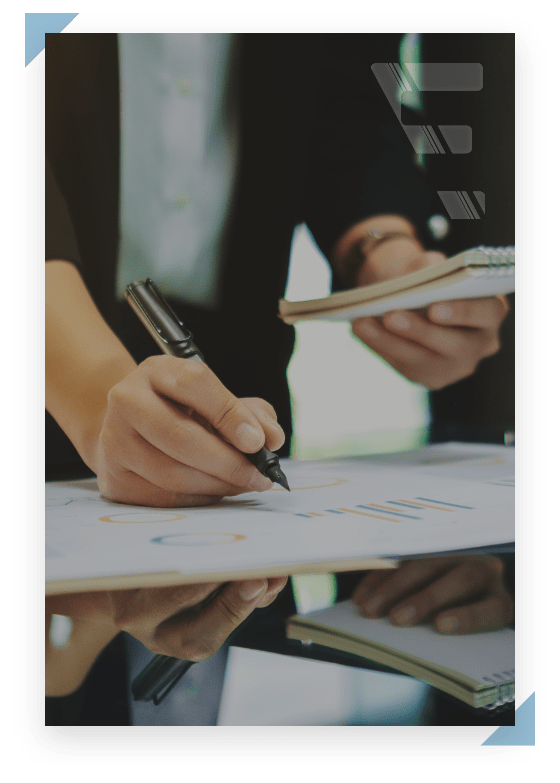 The client managed the consolidation of budget data of over a million excels for their numerous customers manually. Each agency had its own custom macro-driven spreadsheets (managing billboards, print & social media etc.), resulting in data integrity & accuracy issues during the merging of multiple documents.
Elait designed a framework/reusable components based approach with a flexible & user-friendly design enabling the client to configure and onboard agencies. Some of the capabilities developed were:
The customer experienced substantial benefits: