Elait's specialised consulting services focuses on emerging technologies. We use a combination of Agile Testing and Continuous Testing achieved by automating scenarios using a wide variety of automation tools and Azure DevOps testing to launch high-quality, integrated, and robust apps faster.
Key Offerings Of DevOps Consulting Services Are :
Continuous Testing
Continuous Testing in DevOps involves testing the software at every stage of the software development life cycle. With continuous testing we aim to evaluate the quality of software at every step of the continuous delivery process by testing early and testing often. Continuous testing involves executing automated tests as part of the software delivery pipeline.
Key components of the continuous testing model include
Automated tests
Integrating continuous testing tools like Jenkins, Azure pipelines are used
Multi-layered testing covering GUI, API, etc
Integrated with continuous delivery and deployment process in an agile framework
A typical Agile based CI/CD workflow
We are experts in implementing CI/CD in different technologies like Ab Initio, Azure and others.
The combined practices of continuous integration and either continuous delivery or deployment bridge the gap between the development and operational activities by initiating the automation in building, testing and deployment of applications. Typical process flow of Ab Initio CI/CD is :
Why Is CI/CD Is One Of The Best Practices For DevOps Teams To Embrace?
Talk To Elait's Testing Experts
Azure DevOps Testing Process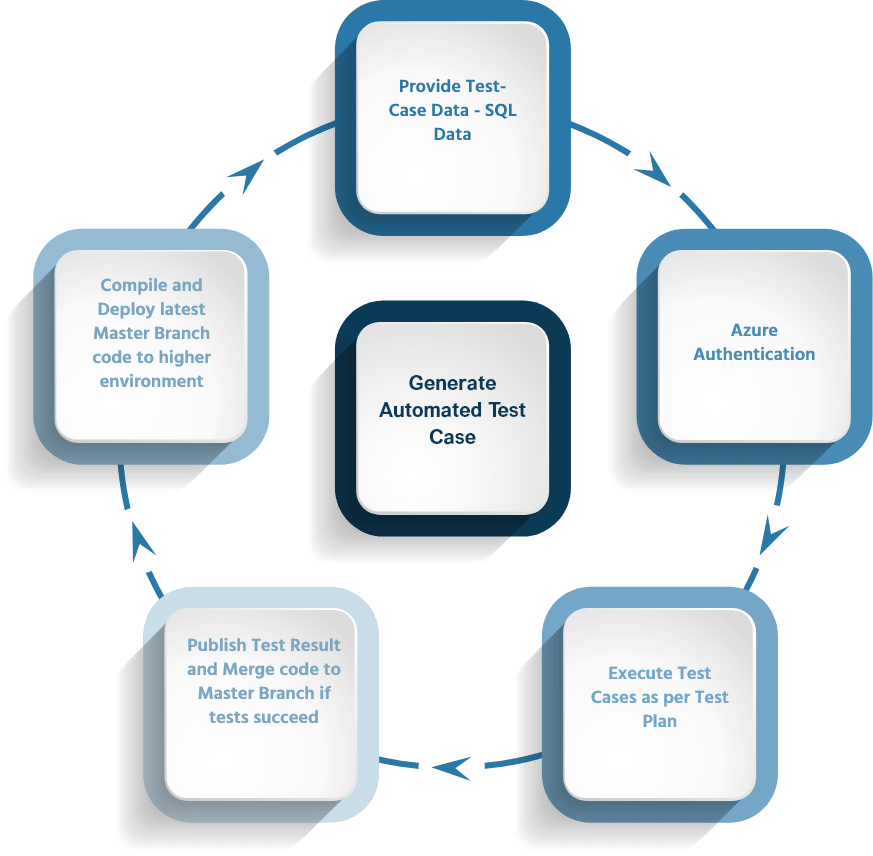 We have seen that business models generally depend on the integration of the Development and Operations teams to assure both quality and speed. Hence we have adopted the DevOps set of practices. Azure DevOps from Microsoft provides an end-to-end toolchain for developing and deploying software. It offers various services and automates and managed the CI/CD pipeline including the integration of Continuous Testing(CT). It is reliable, scalable, and helps deliver faster solutions to the business user. A typical Azure DevOps workflow :
Azure DevOps Testing Process
We have seen that business models generally depend on the integration of the Development and Operations teams to assure both quality and speed. Hence we have adopted the DevOps set of practices. Azure DevOps from Microsoft provides an end-to-end toolchain for developing and deploying software. It offers various services and automates and managed the CI/CD pipeline including the integration of Continuous Testing(CT). It is reliable, scalable, and helps deliver faster solutions to the business user. A typical Azure DevOps workflow :
Automation Testing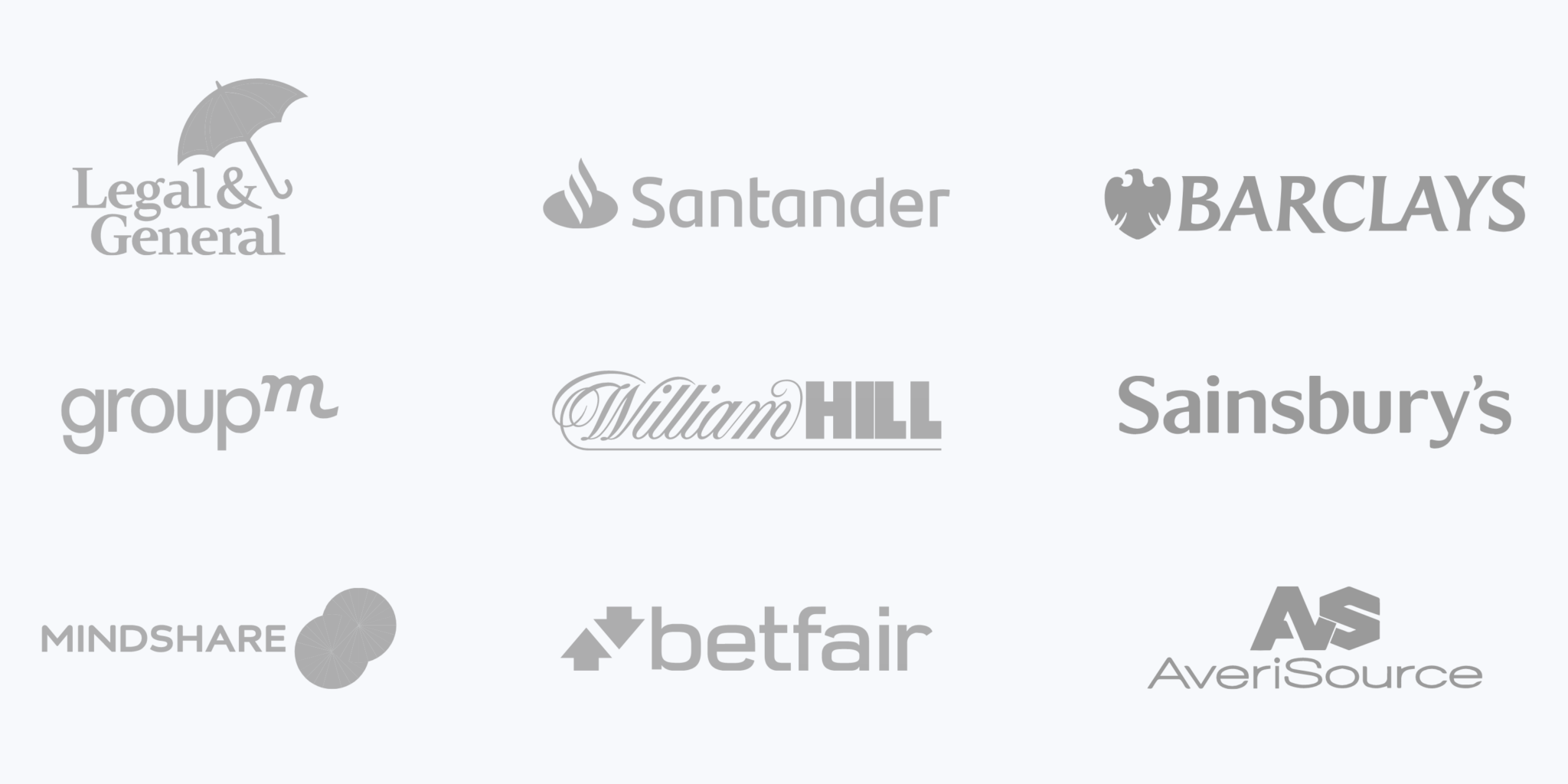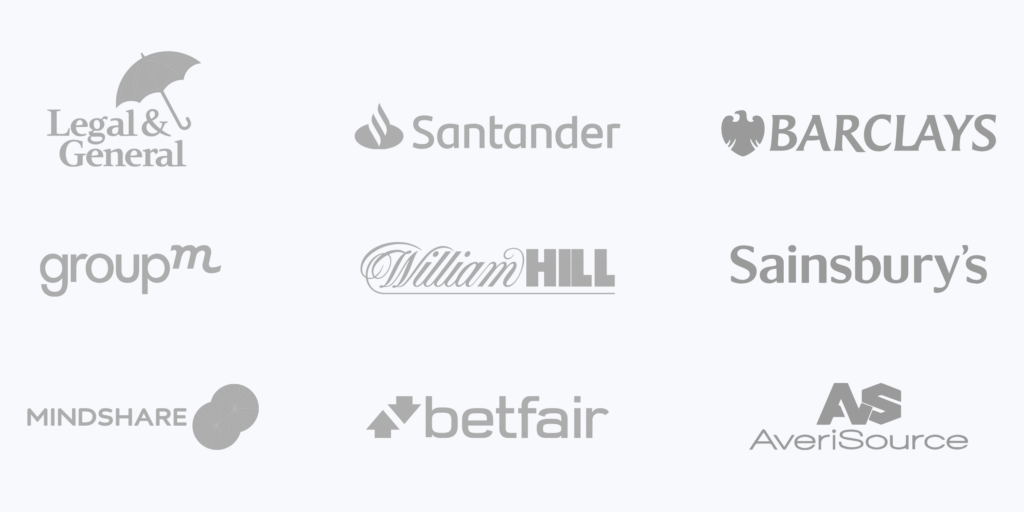 Leverage Elait's Expertise In DevOps CI/CD Services

With Elait's Specialised Testing Services achieve your testing objectives