Innovative, Scalable & Reliable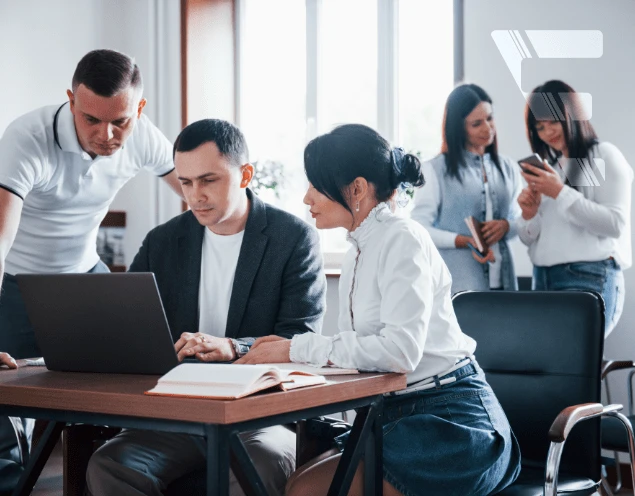 Elait's advanced Ab Initio and Microsoft Business Intelligence services deliver large-scale data integration solutions using pioneering tools, processes, and technologies. As trusted Ab Initio experts, we are proud of our ability to provide solutions and optimal enterprise architecture that best suits our client's goals.
Our highly-skilled Microsoft Business Intelligence team spans the United Kingdom, India, and Australia, providing both on-premise and cloud-based services. Our high-calibre consultants work together with our customer teams to provide specialist governance, guidance, and mentoring.
Elait opens the door to a wide range of solutions to take your business forward.  Our consultants deliver innovative and scalable solutions across industry verticals that tackle data latency, high volume data processing, data integration, load and extract performance, and mass data transit and migration between systems, to name a few.
Elait's Digital Data Management solutions are powered by a set of tools, innovative methodologies, and best practices. Our solutions facilitate acquisition and extraction of vast quantities of evolving data in multiple formats, continuous validation, and storage under secure infrastructure. This opens the door for analysis of unique patterns, trends and insights that aid intelligent, predictive, and prescriptive decision making across the hierarchy of your company.
Cloud Services are services provided over the internet with essential security controls. It aims to offer un-hindered and scalable access to resources and services like data storage & backup solutions, hosted collaboration services, and processing databases.
Elait as an experienced cloud services provider, helps our customers to build, migrate, and operate erstwhile on-premises infrastructure and platforms on the cloud. Our solutions enabled through automated processes ensure repeatability, consistency, reduce the potential for errors, and assure significant economies of scale at the lowest ownership cost.
Digital Application Services
We build reliable & cost-effective off-the-shelf software applications developed specifically to our customer requirements leveraging our expertise in Microsoft, Python & Open Source Java/JEE programming languages to make your businesses more efficient and profitable.
Our compelling Enterprise Application Development and Application Support Program for our customers prepares them for opportunities to continually improve applications on usability, performance, scalability, and functional stability.
Quality Assurance Engineering
The demand for quality and expertise in contemporary execution methodologies like DevOps and CI/CD is ever more mandatory as enterprises look to elevate software as solutions for gaining competitive advantage.
We help customers rethink how they build and test applications, moving away from traditional standalone testing at the end of the development cycle, by embedding quality throughout the development process. Our Quality Engineering services in the Digital Data Management and Digital Application Services space deliver at speed irrespective of scale, and are designed to enhance productivity. We bring the right skills and expertise to help you succeed.
Enhance Your Business Agility And Efficiency With Advanced Data Solutions
Modernise your Data Solution with Elait
Our Digital Data Management and Cloud Solutions use advanced technologies from our market-leading partners including Ab Initio, Microsoft, and Experian.  Elait's rich catalog of accelerators and frameworks developed on these platforms enable us to provide the right guidance to our customers in Data Engineering.

Ab Initio
Ab Initio, meaning "from first principles" in Latin, is a powerful suite of scalable high-performance software that allows for high volumes of data processing, is platform agnostic and has a holistic Data Governance system built in.
Read More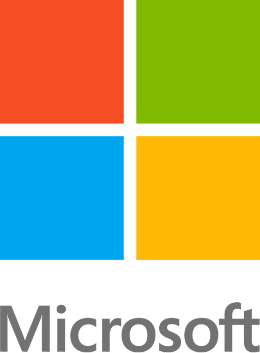 Microsoft
Elait's Microsoft Business Unit offers highly innovative frameworks in Digital Data Management & Azure designed to accelerate innovation for our customers and help manage client-specific challenges across financial services, healthcare, retail, media, and gaming industries.
Read More
Are You Getting The Best Out Of Your Data?
With our experts discover and exploit the full value of your data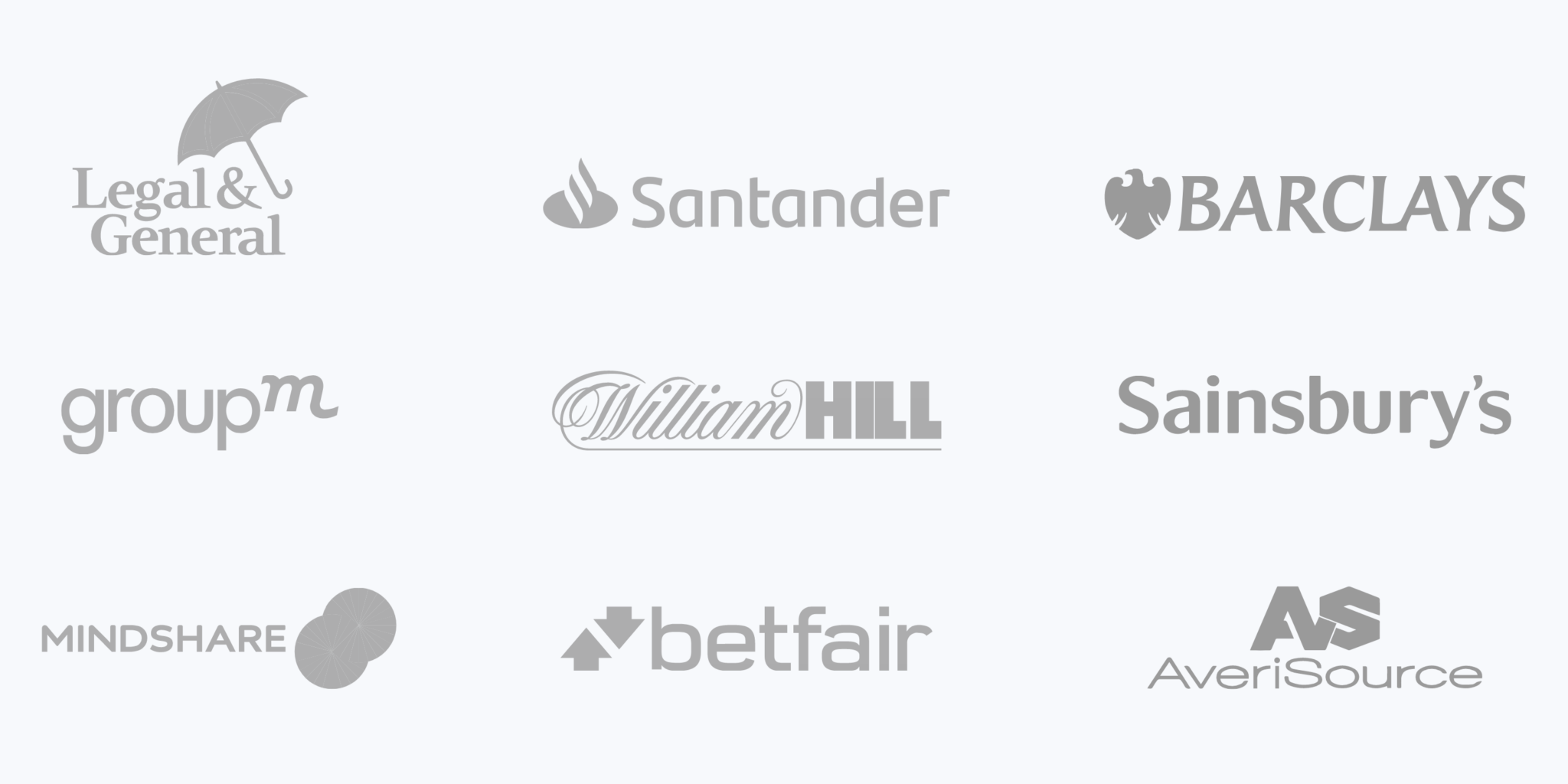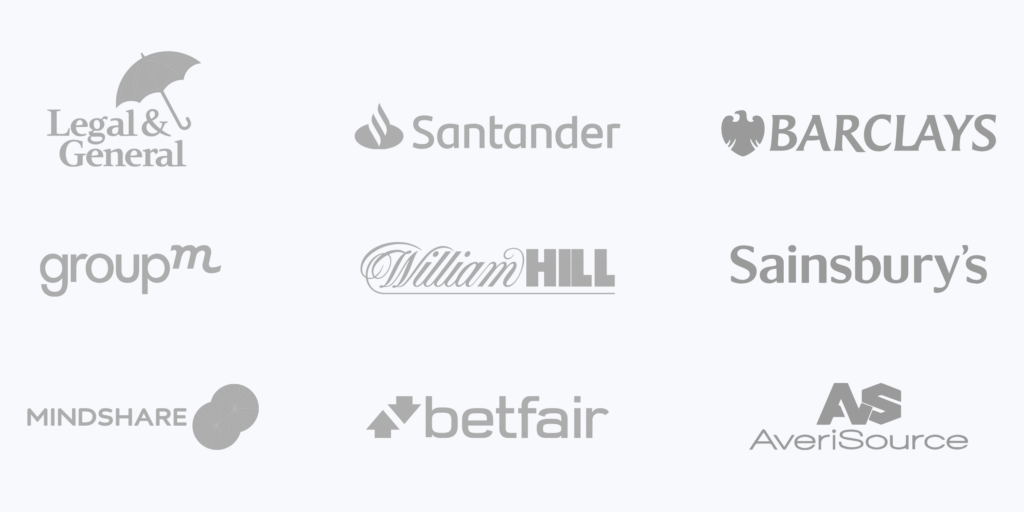 Get more value from your data with Elait's expertise