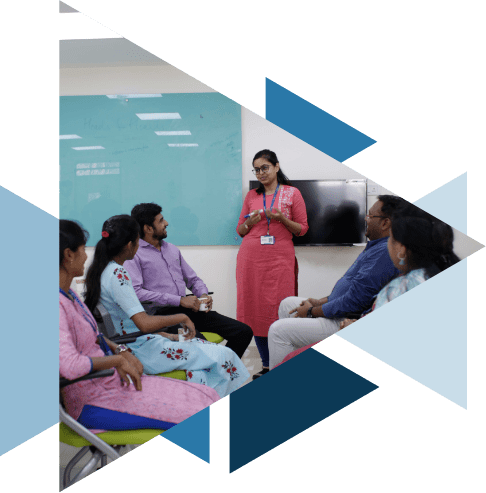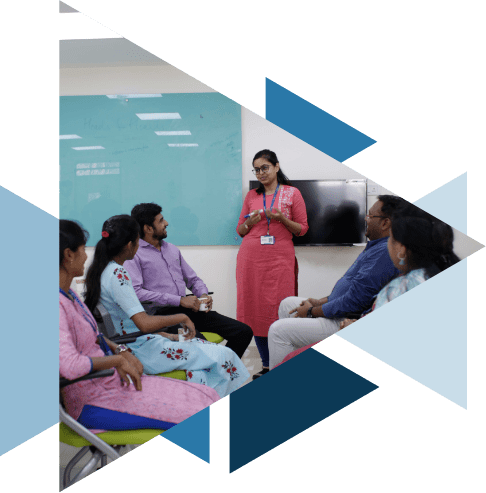 We utilise the latest framework-based development approach to deliver simple to complex data integration services, allowing our clients to work in a more agile environment with fewer resources, faster delivery timelines, and at a reduced cost.
Our in-depth experience allows us to create ideal Data Engineering solutions for customers across several business sectors. These include Insurance, Financial Services, Telecoms, Retail, Media, Online Gaming, Education, Healthcare, and Government.
Elait believes in listening to our customers and working in collaboration to satisfy their needs. We achieve this via understanding, planning and delivering to the very highest standards and with the best and most appropriate team. This, along with our expert processes and adherence to best practices are all key to successful deliveries.
In addition, our consultants have excellent technical skills, enabling us to communicate and deliver to the most exacting requirements. We realise that keeping within budget and agreed timescales is essential to successful implementations. We share our collective expert knowledge both internally and externally, striving to be the difference that helps our customers meet their goals.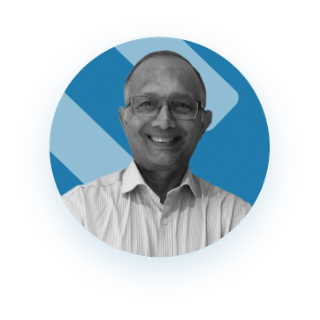 Bob Saldanha
Finance and Operations Director/Joint MD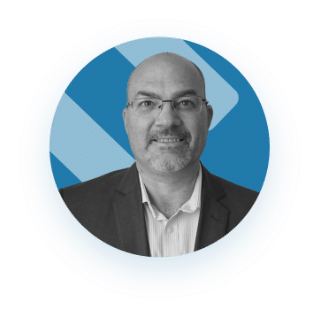 Martyn Bergman
Technical Services Director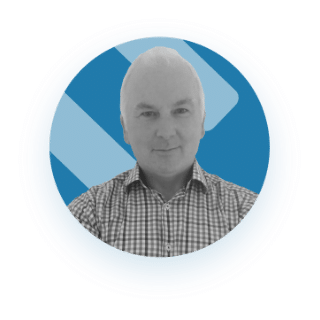 Andrew Davis
Delivery and Governance Director/Joint MD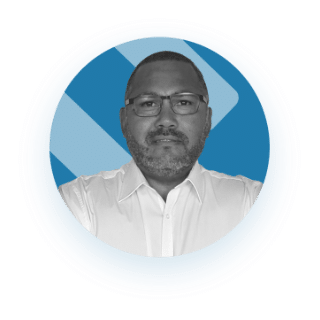 Shawn Van Schalkwyk
Director/Senior Consultant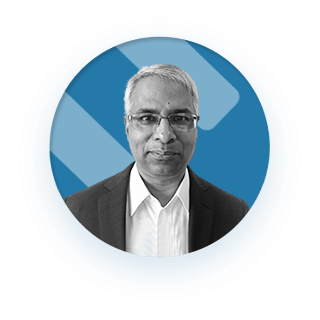 Raghu Nadathur
Director (Elait Australia)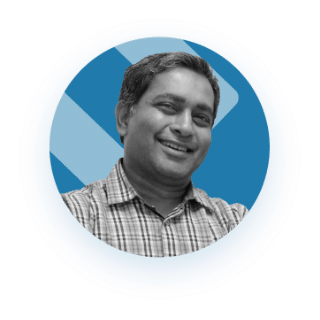 Siva Kumar
Director (Elait India)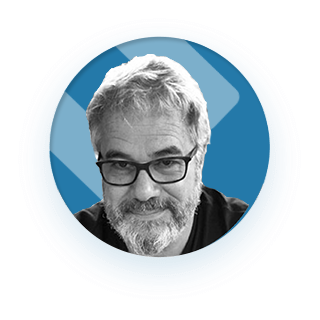 Rom Linhares
Director (North America)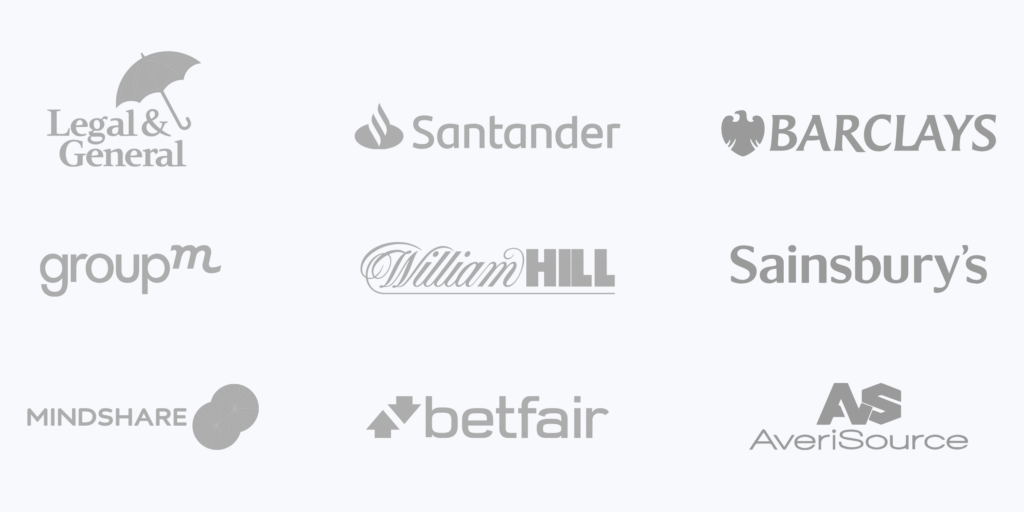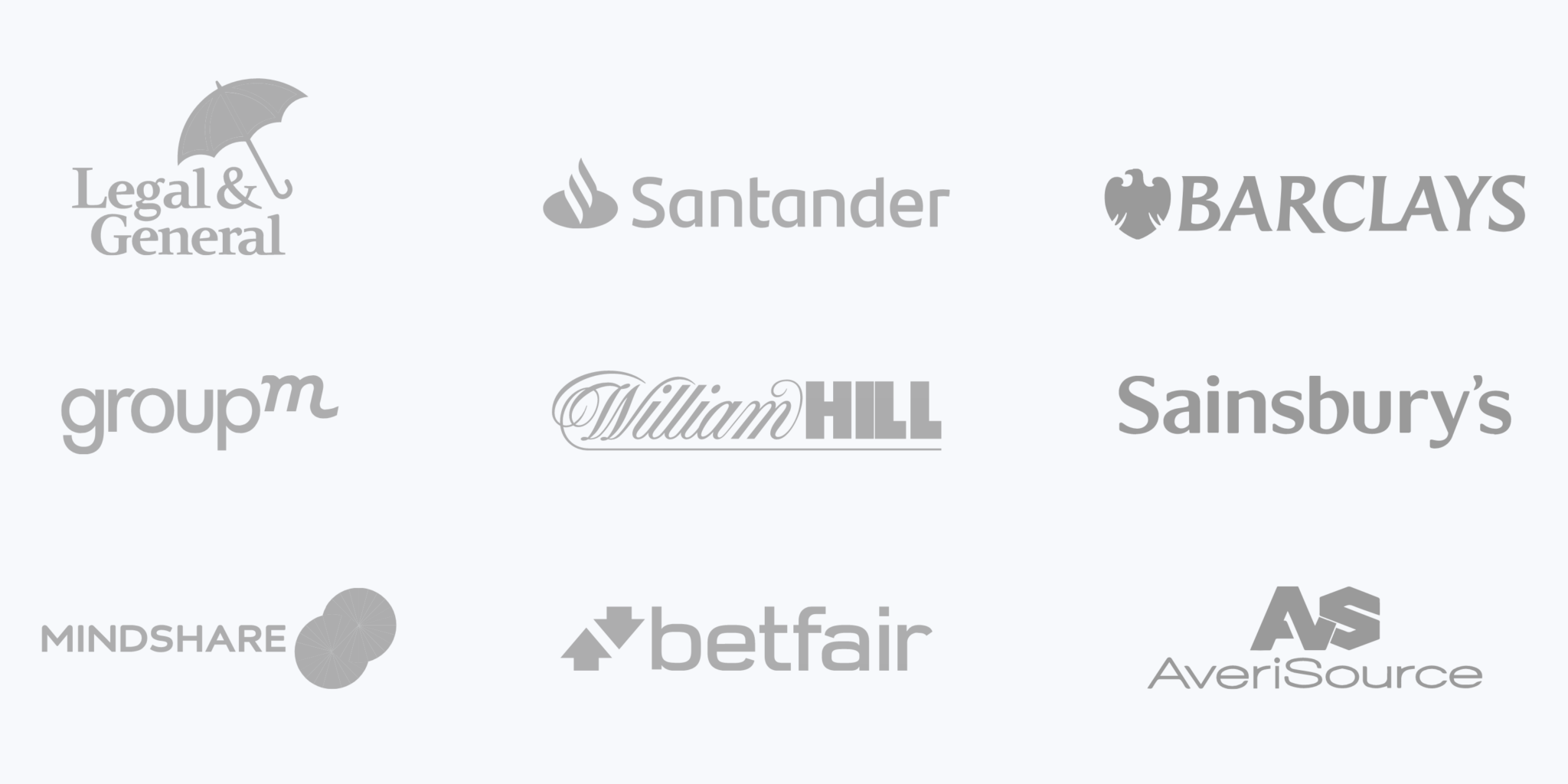 Maximise Value From Your Data

Get in touch with our experts