Application Support Case Studies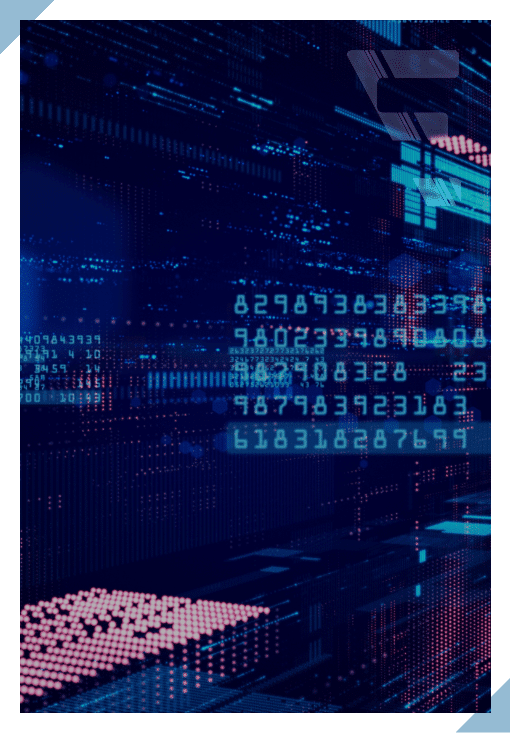 Building An Application Support Team To Ensure Operational Efficiency & Deployment Excellence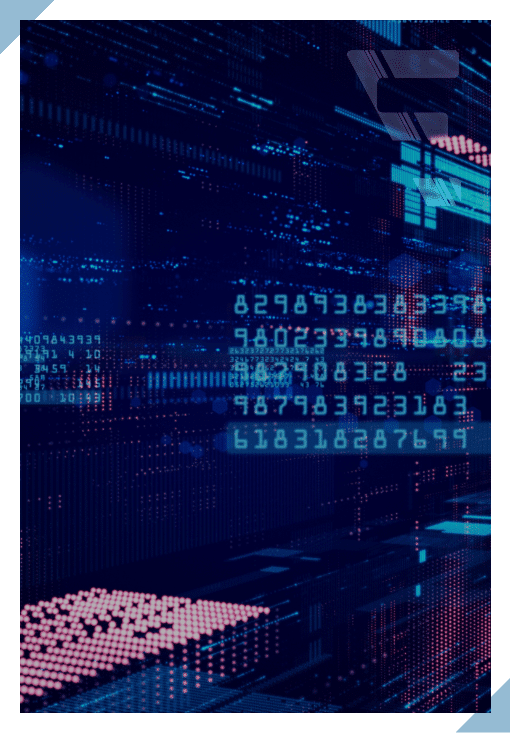 A Fortune 500 Media and Entertainment company impacted by several emerging trends such as digitalisation, multi-platform content consumption and the challenge of managing of multiple data formats across agencies and branches spread across more than 100 countries. Furthermore, along with immense volumes the corporation was challenged to manage and analyse this data to extract actionable insights.
The client required a 14X5 application support team for all modules of the the Data Engineering application, Databases, Filesystems, Peripherals & multiple platforms.
Elait conducted a thorough assessment of the requirement and implemented preventive & prescriptive improvements through daily health checks along with managing customer incidents across L1, L2 & L3 incidents. Periodic code deployment upgrade analysis during monthly maintenance windows ensured smooth cutover management.
Application support services from Elait ensured significant reduction in incidents across all levels, improved data quality, ensured application uptime, reinforced customer satisfaction, and value of support services for business and management users.