Enterprise Application Development Services
As organisations grow, commercially available off-the-shelf solutions fail to support the evolving business needs. Businesses need proprietary and custom software to support their evolving business processes.
With our extensive cross-industry experience, we have delivered innovative and scalable Enterprise Application solutions to customers worldwide. Our high-caliber consultants work together with customer teams to provide specialist governance, guidance and mentoring, adhering to our exacting standards reflected in our delivery quality.
Mine Your Needs and Transform Them As Elegant Applications
Augment Your Business With Elait's Custom Software Development Solutions
What Services Do We Offer To The Customer?
Want Scalable Custom Software Development Solutions?
Benefits Of Enterprise Applications
Development Solutions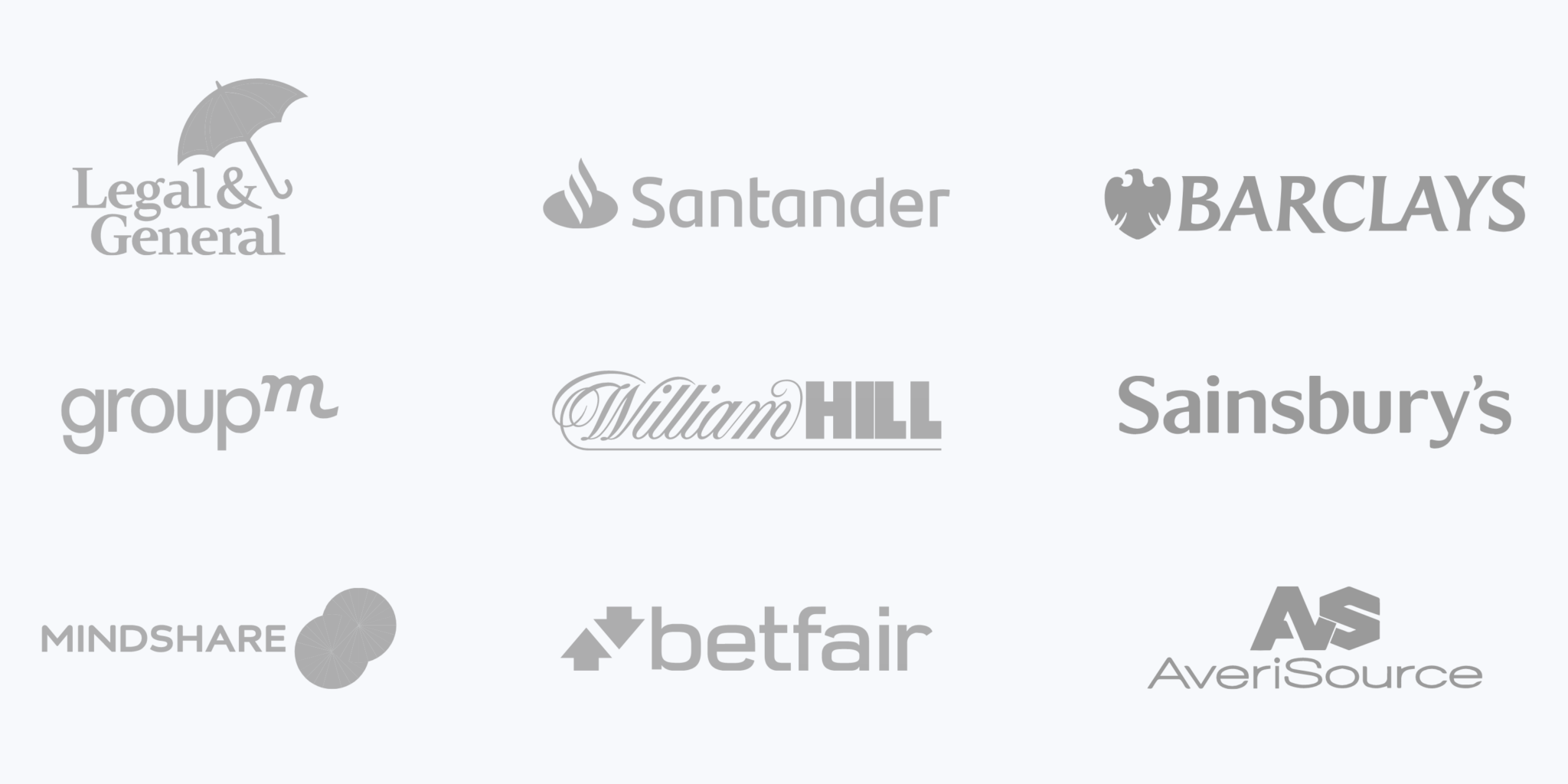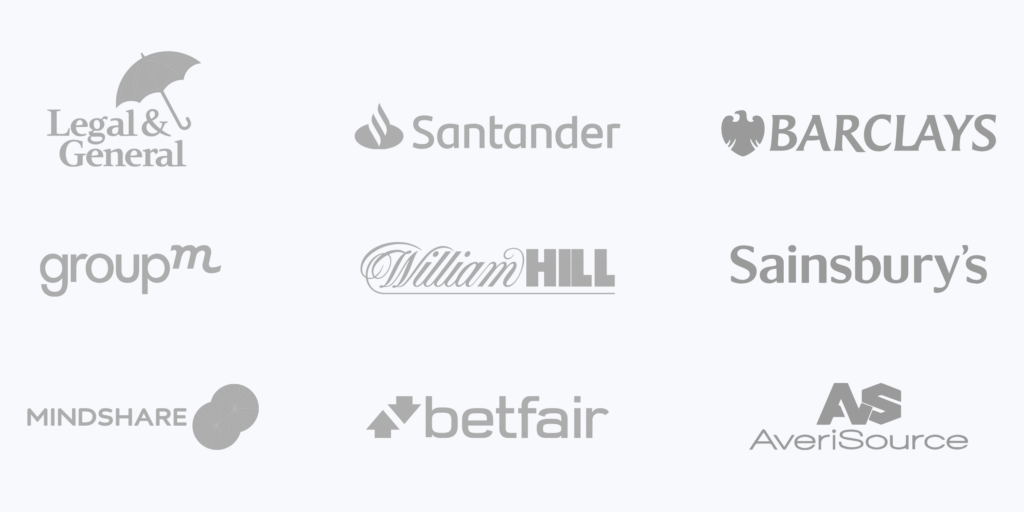 Challenged With Multiple Overlapping Functional Applications?

Improve business efficiency with Elait's Enterprise Application Development Services