Enterprises operate in increasingly complex environments and are challenged to deal with technology & implementation architecture obsolescence, applications with overlapping functionalities, outdated infrastructure, and archaic processes. Traditional SLA-driven Application Management, & Application Maintenance services programs are driven by the promise to deliver results that assure to honor pre-determined timelines within the present boundaries. It is purely operative & obscures the reality of dealing with disruptions brought in by dated applications & systems.
At Elait, apart from SLA-driven initiatives, we deliver strategic quarterly programs identified through joint initiatives with our clients that promise to increase operational efficiency and deployment excellence.
Application support and maintenance services are designed to keep applications highly available, consistent, and relevant to changing business needs. Since 2011, ELAIT has provided comprehensive IT support services for a variety of application types and complexity levels.
AMS Programs - Hurdles & Resolutions
Application Management & Support Services
Application Maintainence Services offerings are designed to enable our customers to outsource all or part of their application portfolio to ensure consistent and predictable performance against established application service levels.
Our Application Maintainence Services offerings include
Maintain, Evolve & Transform Your AMS Program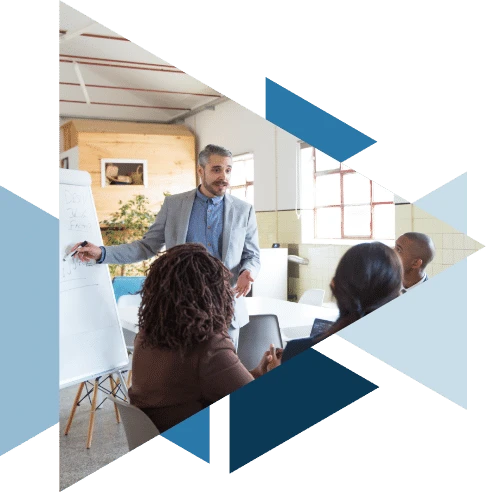 We provide Application Management and Maintenance Services for applications from some of the leading solution providers including Ab Initio and Microsoft Business Intelligence & Cloud Platforms.
Our symbiotic relationship with these thought leaders allows us to be at the forefront of the functional & technological advances at these companies. This enables us to provide the right guidance related to application portfolio management (de-customisations), application & infrastructure maintenance and upgrades.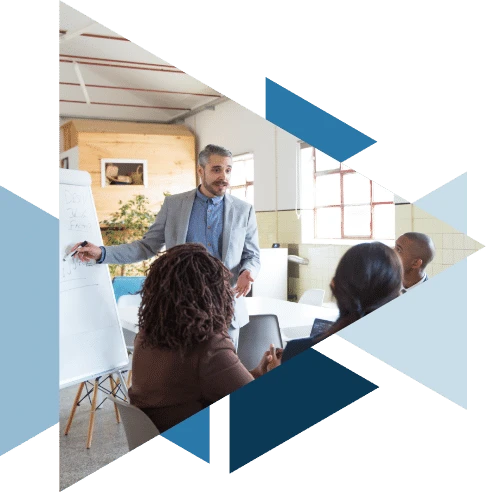 Why ELAIT For This Service – Key Differentiators
Engagement - Fiscal - Execution Model
Building An Application Support Team To Ensure Operational Efficiency & Deployment Excellence
A Fortune 500 Media and Entertainment company impacted by several emerging trends such as digitalization, multi-platform content consumption and the challenge of managing of multiple data formats across agencies and branches spread across more than 100 countries.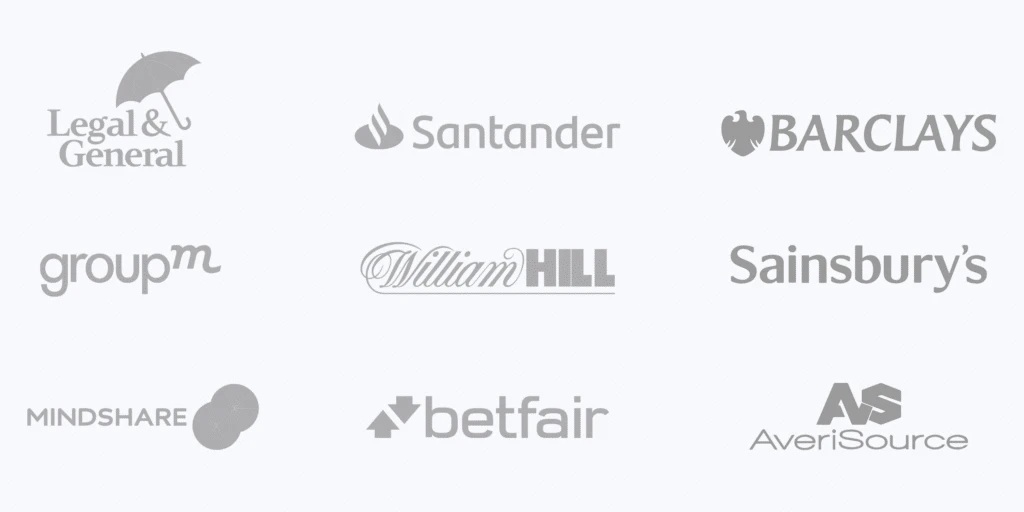 Need Structured Application Support?

Connect with us to know more