The explosion of digital devices, distribution of mobile content and video, IoT, and other thrilling developments is forcing the Telecom industry to deal with an enormous amount of data.
Creating new revenue streams using fresh and creative ways leveraging this enormous data is the next logical step.
Elait's Telecom data integration services enable efficient data workflows and help Telecoms make well-informed management decisions.
Integrated Data Solutions For Telecom
Integrated Data Solutions For Telecom
Rein In Your Data Challenges & Transform Your Estate
With Elait's Data Governance solutions for Telecom
Application Support
Elait's offerings are designed to enable our customers to outsource all or part of their application portfolio to ensure consistent and predictable performance against established application service levels.
Read More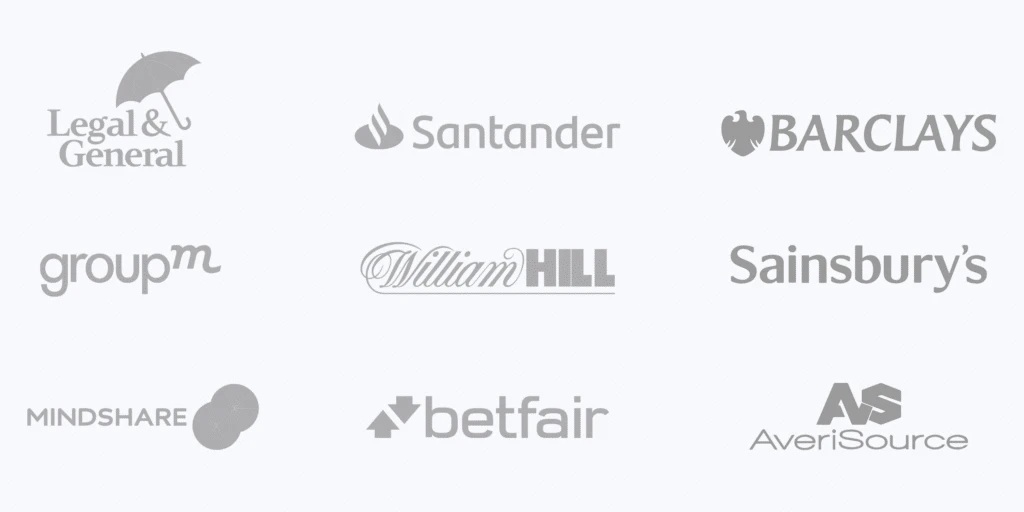 Enrich & Galvanize Your Data Management To Achieve Strategic Advantages Over Competition

Get more value from your Telecom data with Elait's expertise