Across organisations, applications are built or bought to perform specific objectives to meet business needs. This need-based application-centric model results in data silos across the enterprise, and poor data utilisation.
An organisation's Data Architecture describes how the different operating parts come together to produce the products or services they offer. It is a model to describe your whole supply chain, including Marketing, Sales, Order receipt, Fulfilment, Billing, Warranty and Support, etc.
Data Architecture sits at the intersection of business and technology. It is increasingly common for businesses to start moving to become 'data driven' as part of an ongoing digital transformation programme. This process requires a strong understanding of their Data Architecture.
A well-defined Data Architecture provides organisations the ability to meet data quality, latency, volume, variety, traceability, security, and integration requirements. 
We offer our expertise in designing this blueprint to guide the current & future business needs.
Assess & Streamline Your Data Architecture
Connect with Elait for actionable takeaway
What Is Your Data Challenge?
Many organisations still follow an application-centric model – buy or build an application to do a particular job without focusing on the enterprise's data needs.
This leads to
Data Architecture Offering

Data Architecture Vision
We can help you with your data discovery journey. Armed with the Data Architecture Assessment, we leverage industry models and data architecture best practices and innovations to work closely with you to deliver a vision tailored to your domain, culture, and circumstances. We help you focus on the key concepts that drive your business and tease out the differentiators that separate you from your competitors.

Data Architecture Planning
The Data Architecture Vision provides the target state for your business. We use this to work backward to show the milestones required to get you there. We ask the question: What needs to be done to complete the (very) next milestone? We iterate through this question to draw the optimal path for implementation at the lowest risk and cost.

Data Architecture Assessment
We believe that your organisation can benefit from the Data Centric revolution. But to do this, you need a better handle on your data assets. Data architecture assessment helps get a complete view of your data assets by understanding questions like-

" What are your data assets? Where are they? Who is using them, and how? How did they get there? Are they of sufficient quality to support customer needs and business process demands? How can they support your vision of the future or help you solve the problems of today? "

Data Architecture Implementation
Ever heard the phrase military phrase 'no plan survives first contact'? It seems to be a general truism that the future always holds some unexpected surprises. You'll be better protected than most, having a Data Architecture Vision-enabled by the Data Architecture Assessment, but inevitably there will be some surprises

We offer commercial flexibility with our implementation services. Our delivery approach can conform to your PMO standards and best practices to align with broader enterprise program management.

Our processes, methods, tools, and frameworks are designed to respond to the evolving project and business environment. At the same time, they are honed through decades of experience to drive sustainable data architecture outcomes across multiple industries.
Increasing Organisations Ability To Access Fast, Accurate Data And Increasing Service Delivery Predictability
A state government needed to create and drive data reform across its seven central departments to prepare for an ongoing digital transformation program.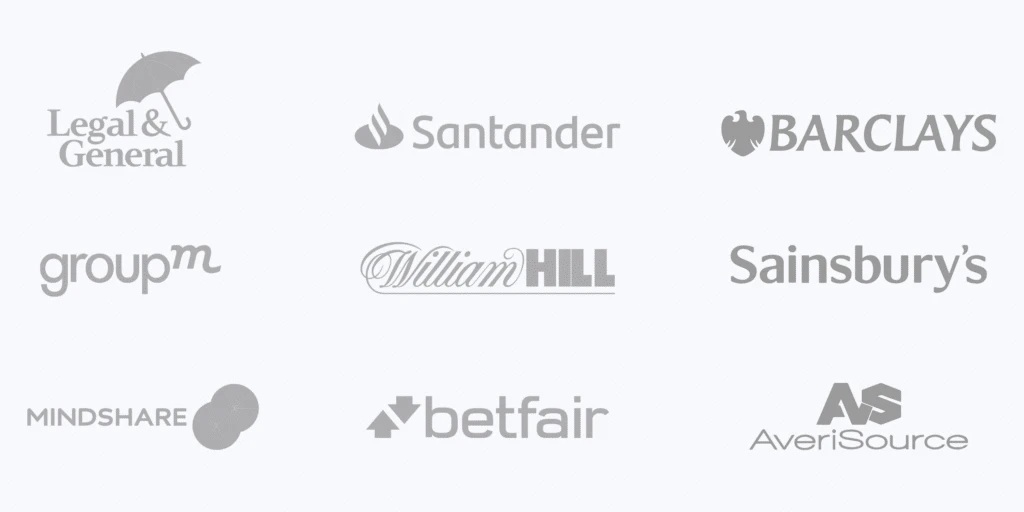 Planning To Re-Architect Your Data Estate

Connect with Elait experts