Our Commitment To Social Responsibility
Our social conscience is devoted to serving the community and environment around us. We strive to promote improved opportunities to the underprivileged & unfortunate members of our society by partnering with non-profit and charitable organisations. We assist these benevolent institutions by developing and maintaining custom IT solutions that help manage their core initiatives.
Helping Don Bosco Create Citizens For The Future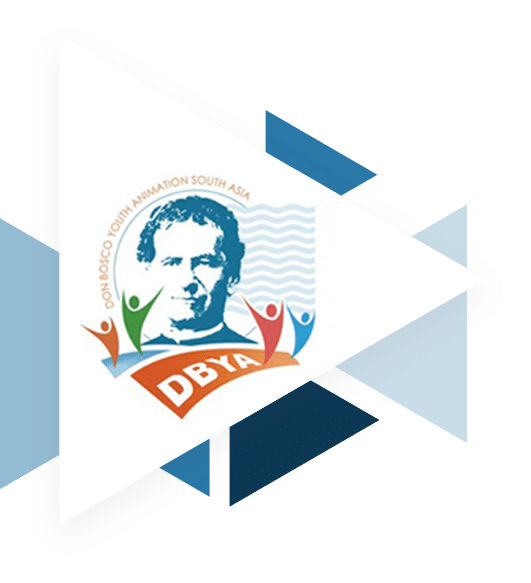 DBYaR (Don Bosco Youth at Risk)
www.dbya.org
is a non-profit international organisation founded in the 1800's in Turin, Italy, and has a robust worldwide presence with 100 centres spread throughout India. They manage shelter homes for street children, HIV-infected kids, rescued victims of child trafficking and child labour, etc. They provide for all their needs, educate them and assist them in finding a job, and help break the cycle of poverty that would otherwise have continued from generation to generation.
Over the years, DBYaR has collaborated with numerous NGOs to share information and assist in this noble work. Management of the information gathered by DBYaR and collaborating NGO's has grown into a mammoth task. In the past, multiple technologies have been used, and many of those technologies are now obsolete.
As part of its CSR initiative, Elait has helped DBYaR recover its data from the various legacy systems and provide a new cloud-based online data gathering and reporting system. There is a lot of enthusiasm within Elait for this project due to the tremendous impact it has on saving the lives of countless children in India. The project aims to help DBYaR identify the underlying social issues that are causing the children to become destitute in the first place. If these issues can be rooted out at their sources, it would result in a safer and happier future for the children.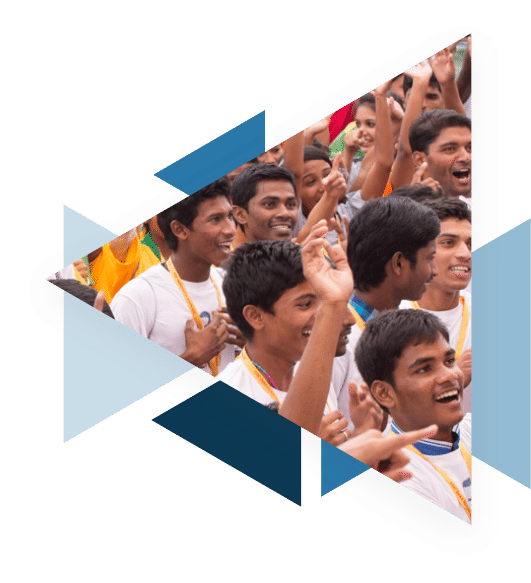 Helping MDA Create A "Dyslexia Sensitive" Society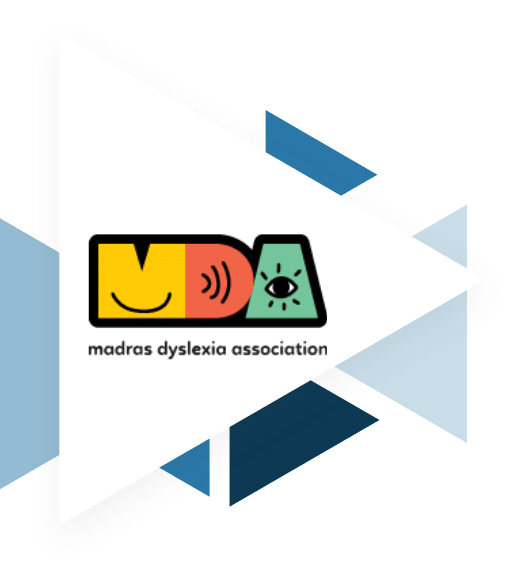 MDA
www.mdachennai.com
strives to create a "Dyslexia Sensitive" society that identifies and nurtures children with Dyslexia to reach their potential.
Avance 360 was conceived, designed, developed, and implemented to support the child-centric process followed at MDA. The workflow starts with gathering information about the child at the time of admission enquiry and continues until the exit of the child from Ananya Learning and Research Centre (ALRC).
The application helps capture every aspect of the child and in the process creates a very valuable database. Analytics of this data help the remedial teachers and peripheral therapists to design remediation holistically. This analysis also forms the bedrock for deeper insight into specific learning disabilities and the associated coping strategies.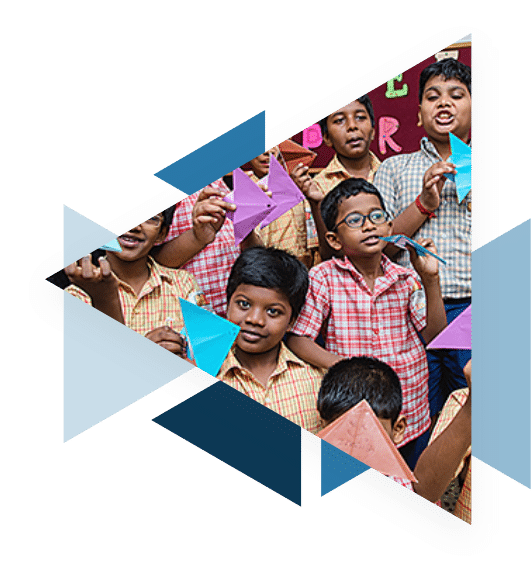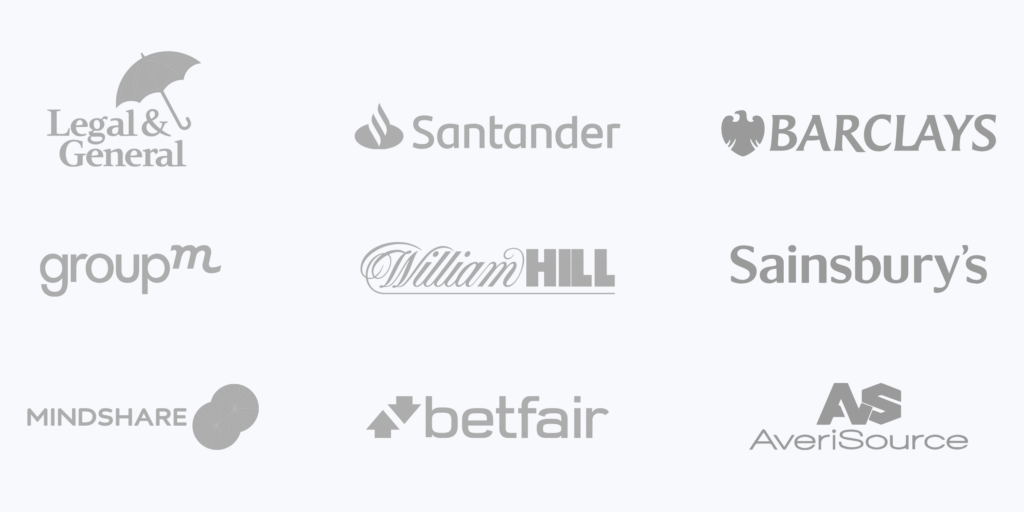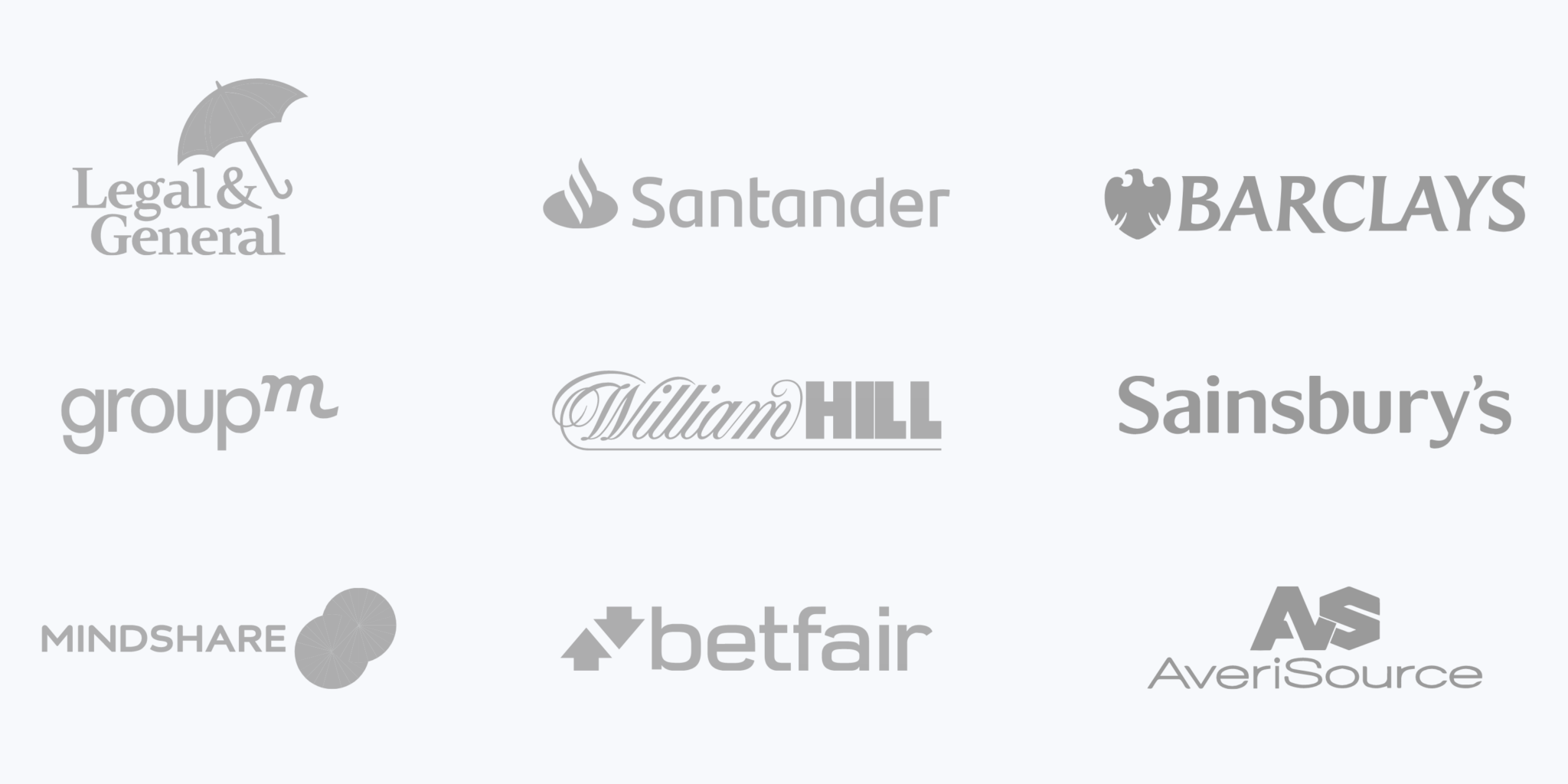 Committed To Social Responsibility

We are open to collaborate for social causes where our expertise can be beneficial