Banks need the agility to react quickly and capture new opportunities emerging from the changing business environments and ever-increasing customer expectations.
Availability of integrated data enables decision-makers to have an all-encompassing view and ensures they can move quickly and make the most of the market opportunities.
At Elait, we leverage our symbiotic relationships with our solution partners to bring the best of technology and functional remedies, augmented by our frameworks to deliver integrated mdm banking solutions, allowing banking clients to work in an agile environment to ensure faster implementations with reduced costs and fewer resources.
Facilitating Banking Transformation With Data Management Solutions.
Spending Too Much Time Untangling And Managing Data From Diverse Sources?
Optimise By Leveraging Elait's Solutions for Data governance for Finance and Banking
Application Support
Elait's offerings are designed to enable our customers to outsource all or part of their application portfolio to ensure consistent and predictable performance against established application service levels.
Read More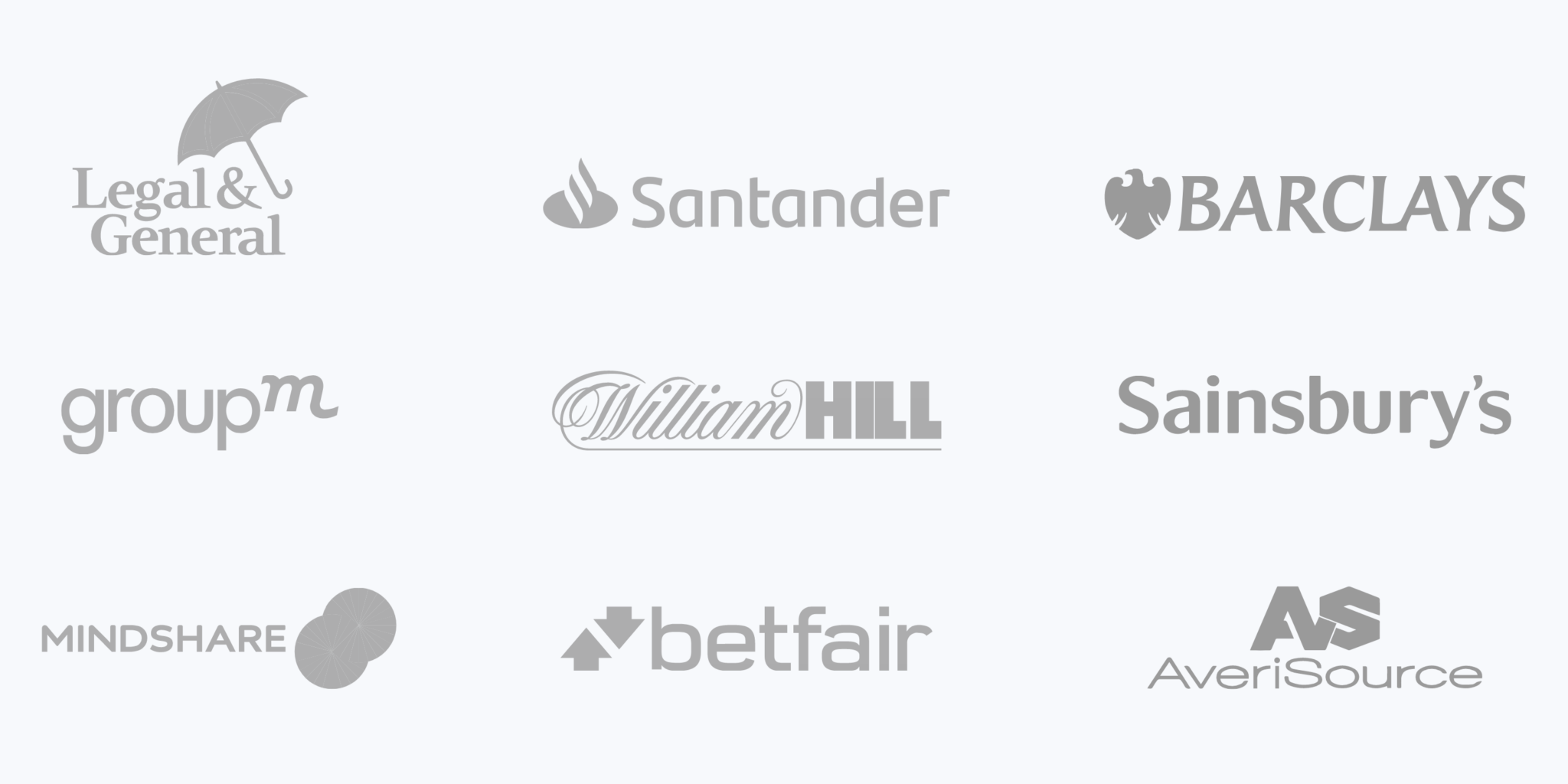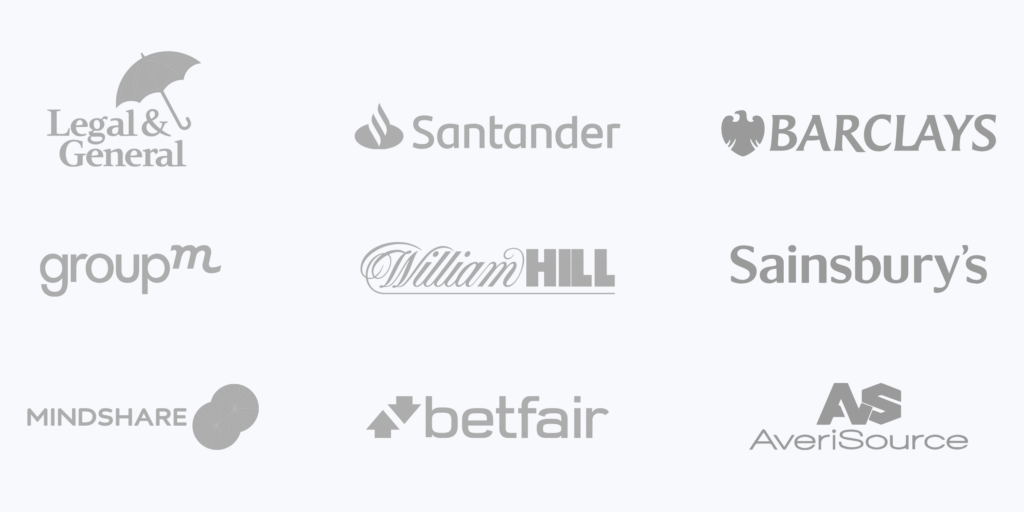 Got Queries For Us?

Help us answers your questions