Cloud Orient

- An Elegant Azure Migration Possibility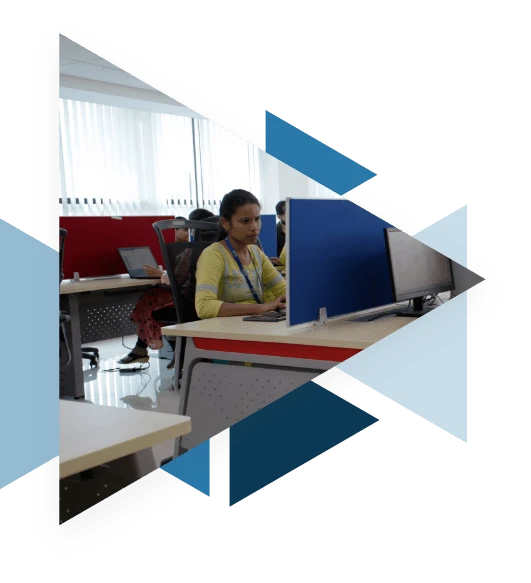 Migrating to Azure Cloud Platforms provides scalable and flexible infrastructure by leveraging the best available security standards and achieving resilience and business continuity with reduced costs. However, manual deployment of enterprise platforms on the cloud can be time-consuming and risky, with repetitive tasks fraught with inefficiencies and errors. Moreover, deviations from best practices can result in security vulnerabilities, unforeseen costs, and performance issues.
Planning To Create Scalable And Flexible Azure Infrastructure?
The Cloud Orientait framework leverages IaC (Infrastructure as Code) processing to enable administrators and developers to create, modify, and remove Azure resources swiftly and safely, augmented by templates for repetitive tasks.
Scalable and integrated infrastructure is built consistently and predictably by applying best practices for security, cost, performance, and resilience.
Infrastructure governance is achieved by tagging applications for purpose, managing technical lineage, and checking all management scripts into Azure DevOps. A web based application interface guides users through the process to ensure a concise and simplified experience.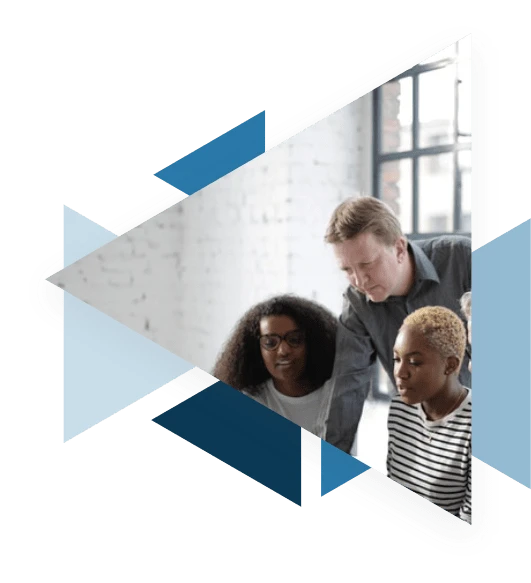 Cloud Orient

- Azure Platform Build - Overview
Infrastructure As Code - Cloud Infrastructure Services Setup Managed Over The Internet.
The Corporation's internal servers had excessive latency, limiting the utilisation of global assets for software development and training activities in the target location which restricted user access only via VPN.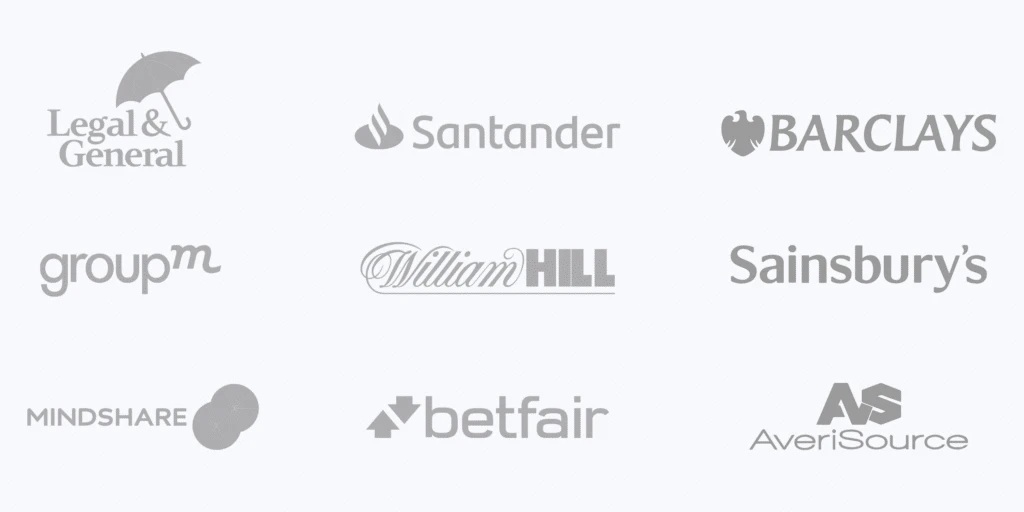 Need Support For Infrastructure Governance?

Consult Elait