We provide comprehensive and innovative Quality Assurance Services using structured processes and industry-standard best practices delivered by professionals with unwavering focus and passion for customer delight.
At Elait, we believe in challenging the status quo and bringing innovative ideas and solutions to meet customers' needs for increasingly complex Business Assurance and Enterprise Testing Service needs. Professionalism, transparency, and customer delight are an integral part of our DNA.
We continuously focus on bringing value to each of our engagements. Our QA team acts as a bridge between the development team and business users to ensure timely and high-quality products and solutions with reduced business risk.
Elait's core strengths are in testing Ab Initio solutions, Microsoft BI services, and Digital application testing. Extensive testing of frameworks and generic solutions in multiple technologies, plus bespoke implementations, are our other strengths.
Digital Assurance
Data Assurance
Specialised Testing
Standard Testing
Stabilise Your Application Landscape
With ELAIT's Quality Assurance Services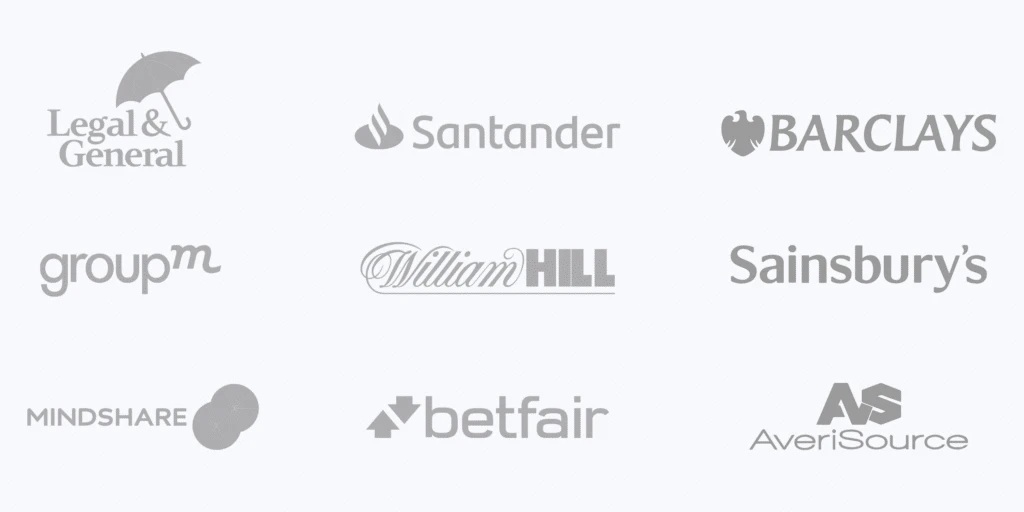 Get Customised Engagement Models To Meet Your Objectives

Achieve your testing objectives with ELAIT's Software Testing & QA Services