Elait has significant experience in functionality, reliability and stability of product/services before it enters the production phase. Our QA testing service experts are equipped with testing techniques, and testing methodologies to efficiently test the software and applications to help a quality delivery at a very high speed.
Quality & reliability are two critical aspects that help us achieve a high-quality service/product. Customer experience plays a critical role in the success, the focus should be on performing end-to-end functional and non-functional testing. We have the experience, technical expertise as well as domain understanding to ensure the product meets the best practices of the industry.
Does Your Application Suffer From Delayed Responses And Downtimes?
Connect With Elait's Quality Assurance Experts
Standard Testing With Elait : Our Offerings
Functional Testing Offerings
Elait undertakes the following Functional Testing services performed against the application functional requirements.
Integration, System, Regression, UAT testing services.
Fully functional QA services ensure that the software functionality performs as per the requirements.
Generation of a transparent dashboard to indicate the health of the application.
Non-Functional Testing Offerings
Standard Testing Workflow
A typical Agile based Standard Testing workflow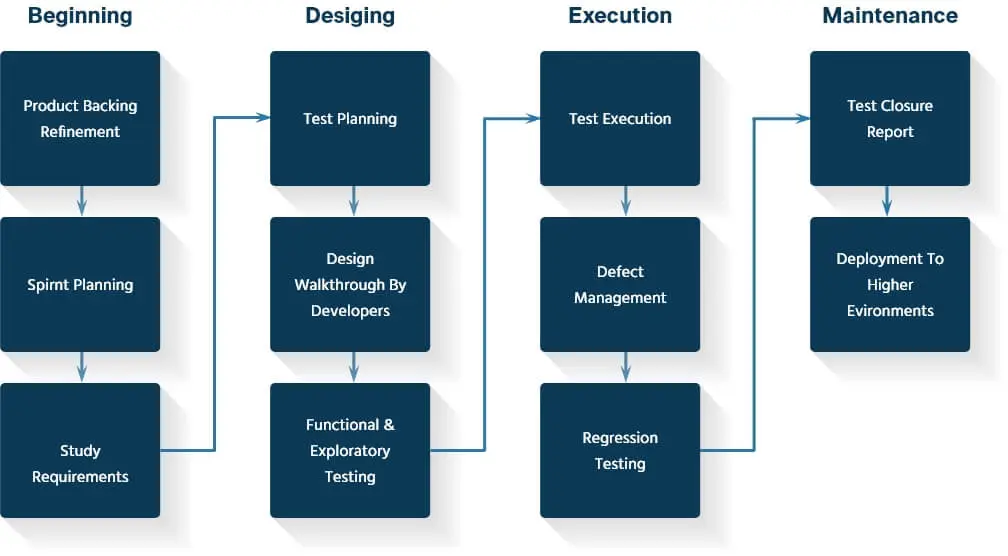 Our client focuses on media investment activity in UK, Elait was engaged for implementation of their Marketing Campaign Plan platform solution.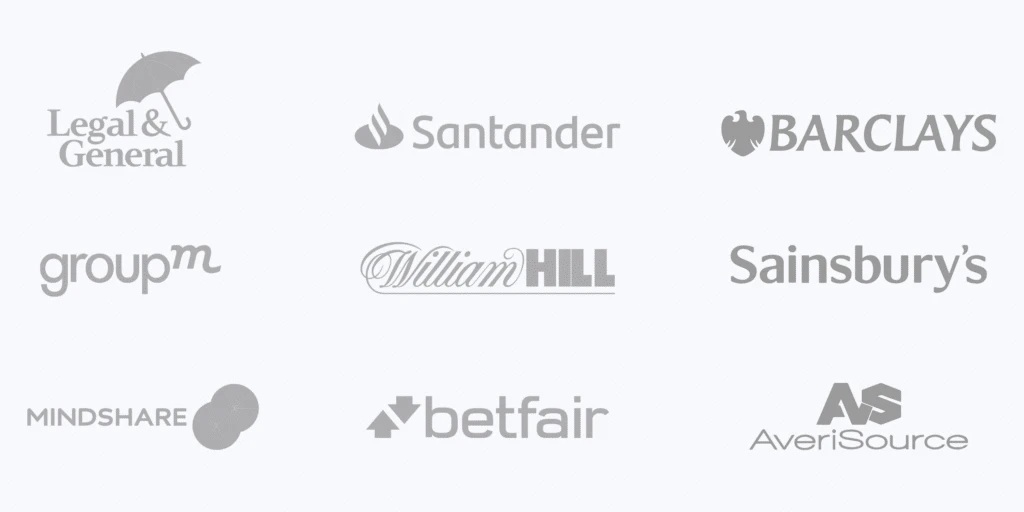 Find Out More About How We Can Help Fulfill Your Testing Goals

Get in touch with Elait