A multi-billion dollar bank spread across Europe, North & South America, addressing 10 core markets servicing close to 15 million customers and others.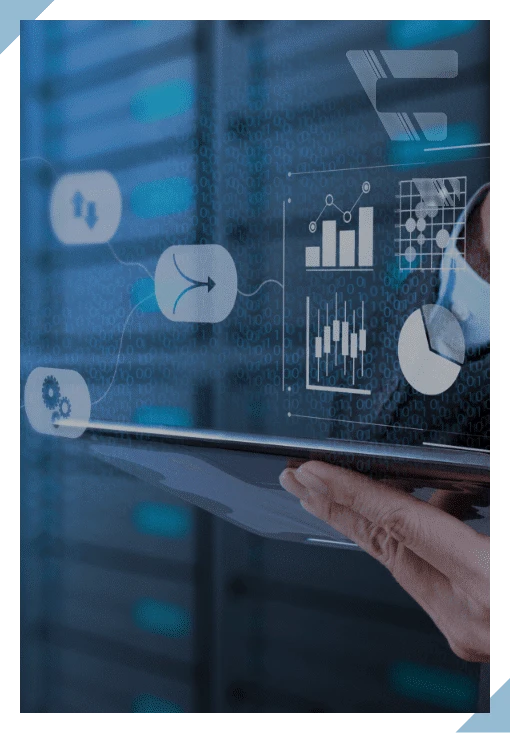 Challenged With Managing "Regulatory Compliance"
Client: A leading bank offering array of financial products and services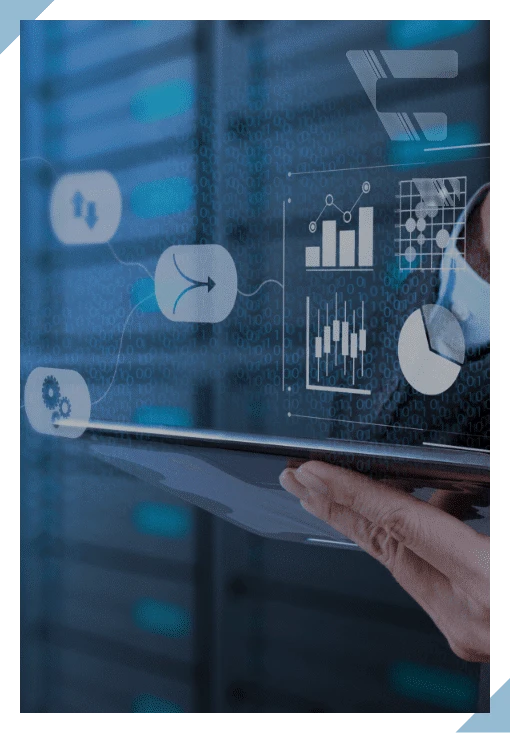 Ensuring compliance to constantly transforming & evolving legal & regulatory changes as part of initiatives to further its position as an accountable financial institution adhering to "United Nations principles of Responsible Banking".
The solution managed data extraction from legacy and multiple contemporary applications data sources. We started with defining the scope at the source level to drill down on external vendor sources & transmission setups, identifying data and application owners across geographical markets, and dealing with non-lineage compliant code/executables.
Analysed & parsed the applications to extract lineage and capture end to end data footprints. Identified the source for the attributes that were used for risk calculations, associated technical to business Metadata to ensure Data Lineage was corrected & preserved. Additionally, several custom import rules were developed to retain MDH fixes over EME (Enterprise Meta Environment) by restricted data to essential fields.
It ensured the flexibility & scalability of the solution. The framework developed accomplished the principle customer challenge to control compliance with the GDPR and IFRS9 European Data regulatory requirement.
The generic frameworks developed by Elait for Metadata onboarding, custom importers to handle multiple data sources, extensions to the MetaData Hub, and MetaData Management modules helped manage unique customer needs.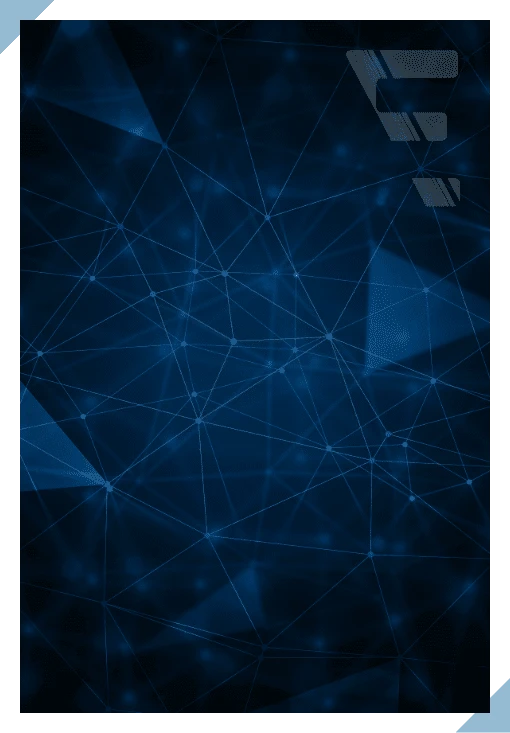 Merger & Acquisition Data Onboarding
Client - Wealth Management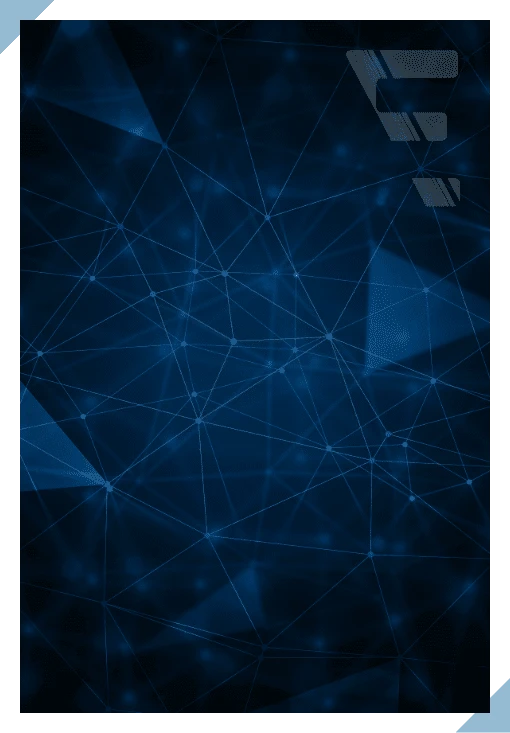 The customer wanted a generic Data Acquisition & Test Automation Framework developed with interfaces for business user-driven validation and mapping rules. The framework had to ensure reusable data quality rules, generate standardized reports, and semantic mapping of new data assets to existing data assets.
Elait delivered accurate customer and liability data on a single scalable administration 'pane of glass' and standardised existing data asset management, enabling easier comparison of current business to new business acquisition targets. The customer was supported and enabled for risk assessment during acquisition and decision making.
Data onboarding and integration from new acquisitions fell from two years to two months once an M&A deal was consummated. This led to faster discovery of issues, asset values & reduced regulatory risk. The reporting of validation of GDPR compliance on data load and exceptions was enabled.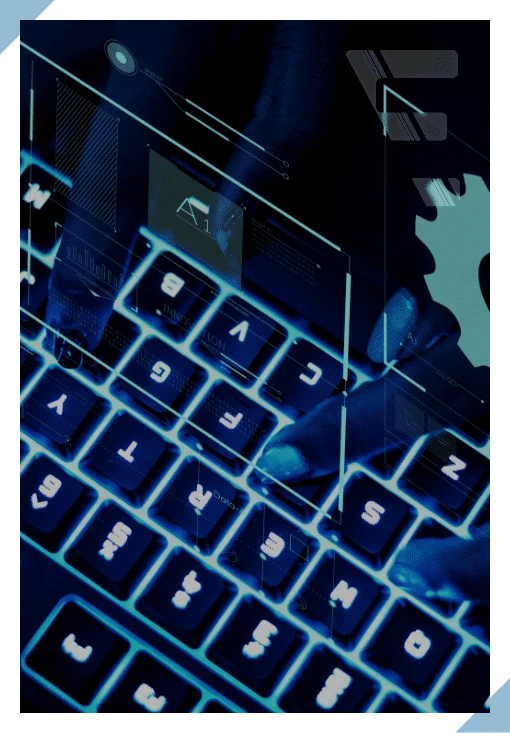 Data Discovery And GDPR Regulatory
Client - Investment Banking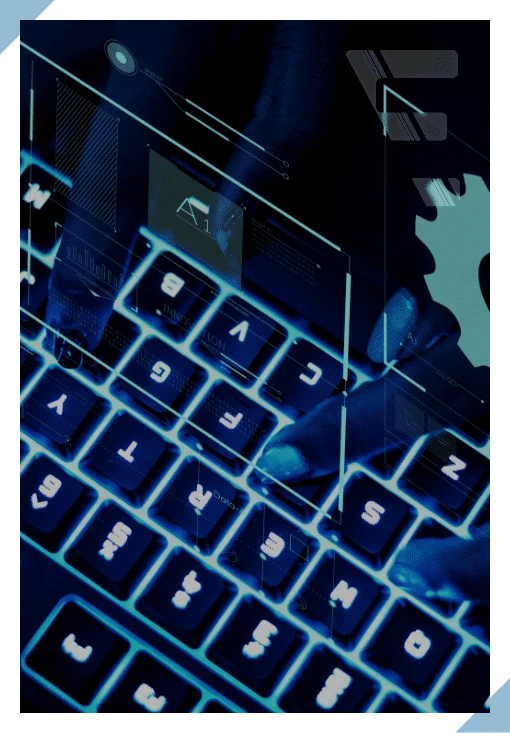 The client wanted to extract actionable patterns from available data, besides a generic job framework to download Metadata and validate and fix systems information. Additionally client wanted to overcome business silo challenges and ensure description conformity & identify GDPR specific attributes.
A centralised Metadata & Reference Data Repository setup was desired as well.
Elait automated metadata scans for all tables in the system, and application hierarchy for new systems were created. The business's latest taxonomy was imported and matched along with validations of the column descriptions and establishment of a Reference Data Management system apart from a specific scanning ability for input metadata, and GDPR feeds. The ownership of data elements, technical details, and system information was documented.
Apart from the obvious advantage of having automated systems for validation, the customer had actionable patterns from semantic rule identification that could easily identify and upload metadata for any new additions.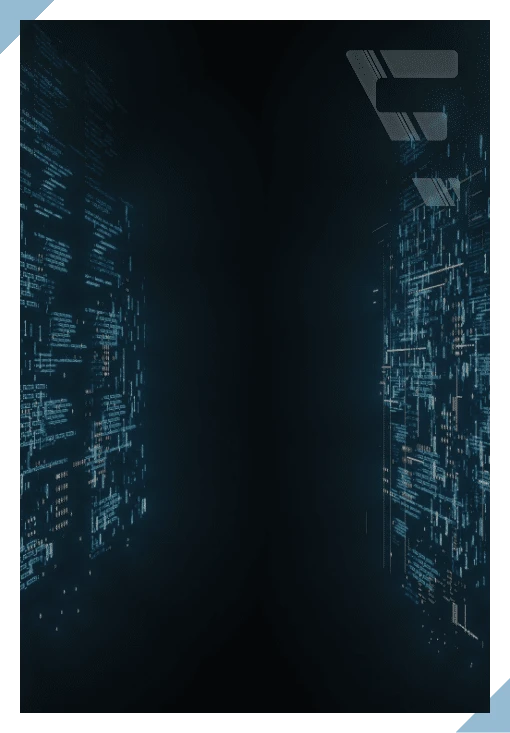 IFRS9 / BCBS239 Governance And Lineage Setup
Client - Commercial Banking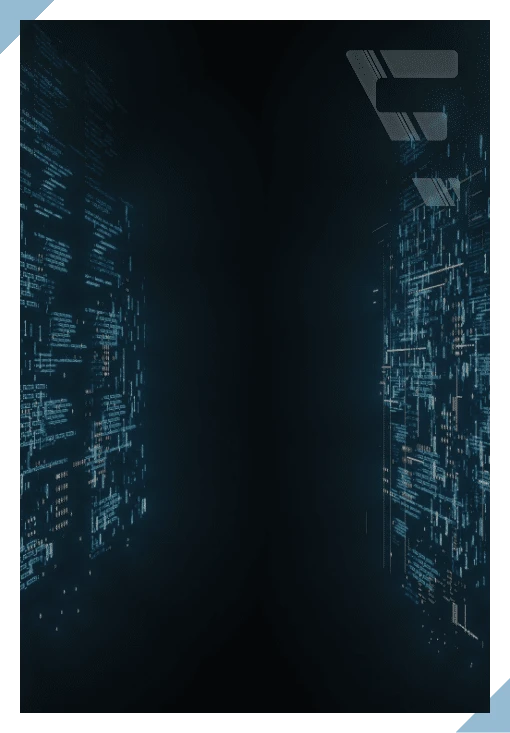 The corporation faced many hurdles, the most major ones being the identification of data security leaks, capturing end to end data footprints, fixing Data Lineage issues with legacy & external data pipelines, meeting local regulatory compliance standards, setting up GDPR compliance for European markets, and designing and implementing custom parsers for data like Spark and Scala.
The solution was able to meet external auditor requirements by establishing Data Stewards and Custodians. It had setups for Business Glossary/Biz Group/Biz Terms that enabled the import of Key Data Elements /Key Quality indicators. A generic framework built for Metadata onboarding across regions that linked Business Lineage to Technical Lineage and enabled the bi-directional business to technical data lineage for Spark development accelerator.
The solution presented the customer with improved data management and governance at national and international levels. It gave him clarity and confidence in addressing regulatory needs, particularly through KYC / AML lineage. The development team could continue working with a Spark accelerator while maintaining lineage in the data catalog.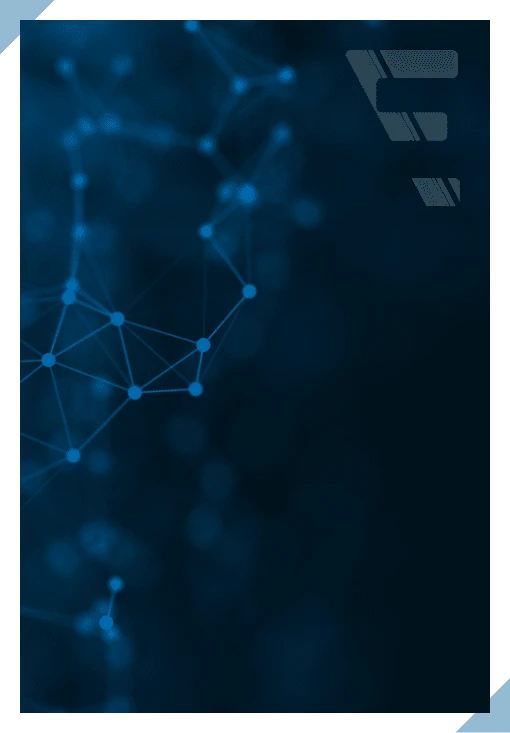 Direct Onboarding Of Data And Metadata For 50 + Vendors Across Globe For GDPR And BCBS239
Client - Investment Banking/Captive Markets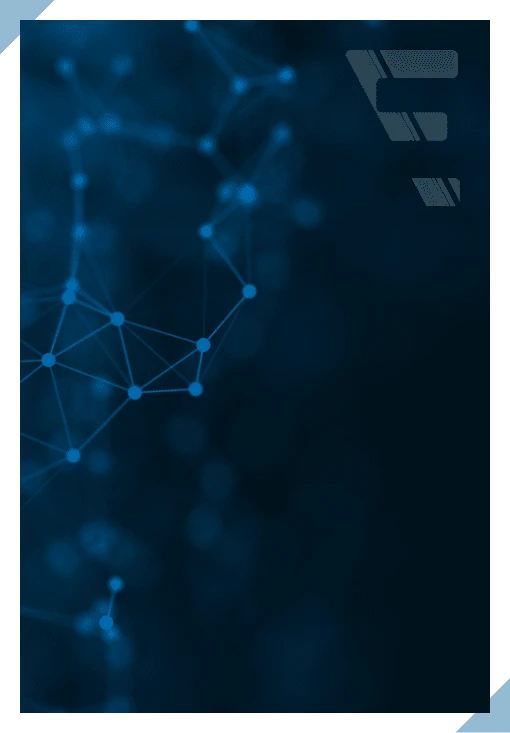 To set up a Global Metadata Hub for captive market regions and to maintain business and Technical Lineage. Develop a generic framework model to manage data quality environment setup and assist with GDPR setup for EU, US, and the Asia Pacific geographies.
Elait engaged with the Chief and local CDOs, Data Stewards, and application owners. Facilitated setting up systems hierarchy in MDH and automated metadata import into MDH by standardising the process for importing Business Term and Key Data Elements after identifying the most critical data elements. Moreover, a reusable generic framework for Metadata onboarding ensured flexibility of the solution. Additionally, Elait generated data reports by region.
Some of the most appreciated benefits the customer experienced were in the following areas.