Data Assurance Case Studies
Case studies from a top global insurance & asset management company with over £1 trillion in assets and others.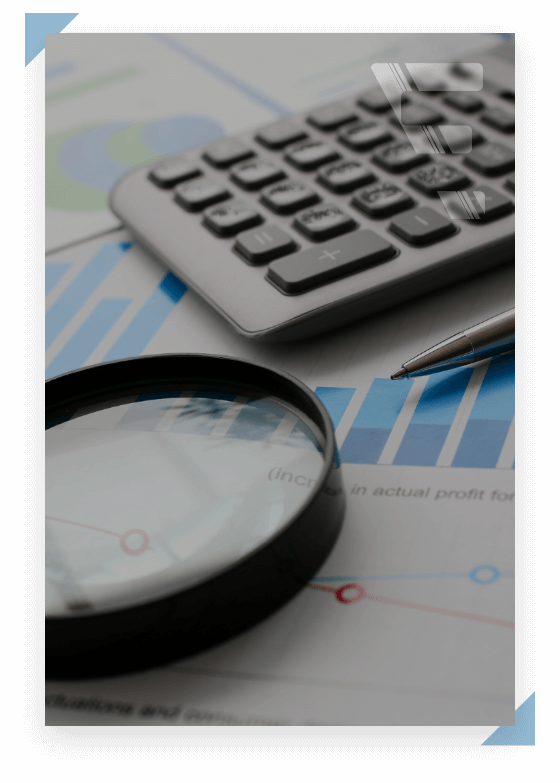 Payroll Automation for Pension Administrators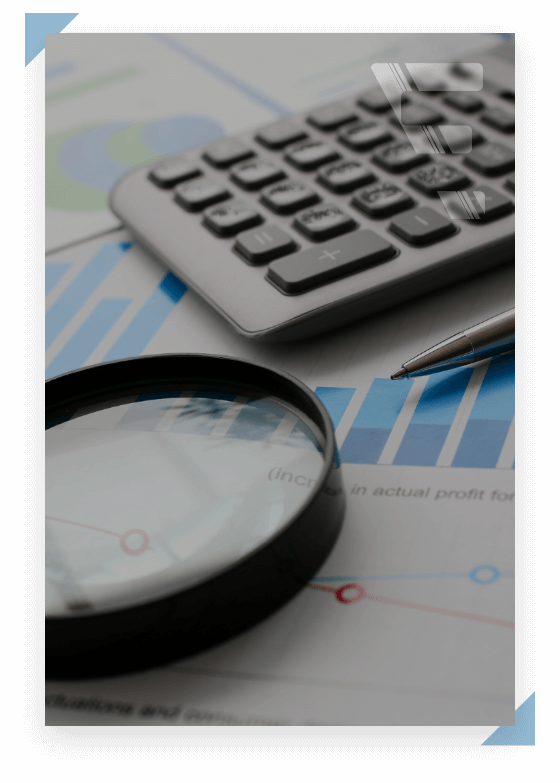 Streamlining and mainstreaming new & legacy data maintained in multiple systems, including 40-year old mainframes holding half a century old data for more than 2 million retired customers. The requirement had complex business rules and required a quick turnaround time to satisfy their customers; many times, the requirements changed at the last minute and needed to be promoted to higher environments within a short period. The client also followed Agile methodology; the entire team was across multiple locations with different time zones.
The testing team started interactions with the client BAs at an early stage for precise requirement analysis, and this helped the team to do the test design as per the business criticality. It resulted in comprehensive test data using obfuscated/masked production data and creating mocked-up data to provide 100% test coverage. The testing folks also had to follow a risk-based testing approach during emergencies due to last-minute changes in the requirements. They used Azure DevOps to manage the distributed model.
The approach and robust test design resulted in 100% test coverage with minimum or no production defects and was appreciated in The client's KPMG audit.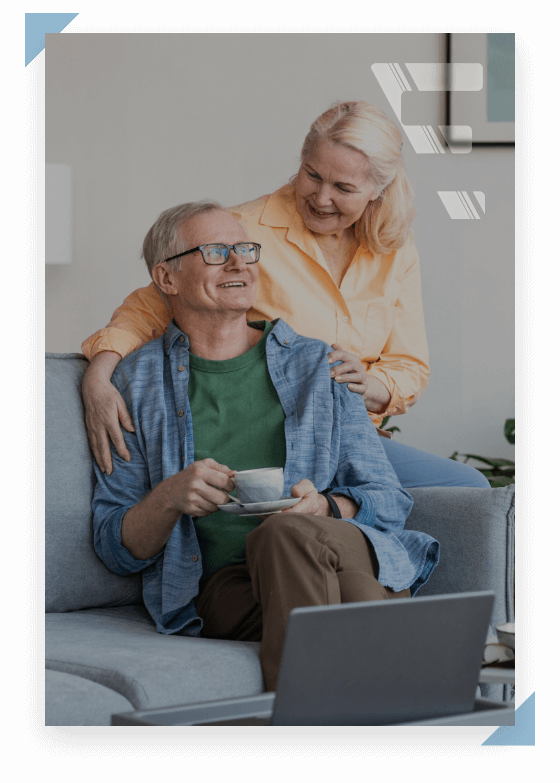 Pension Scheme On-boarding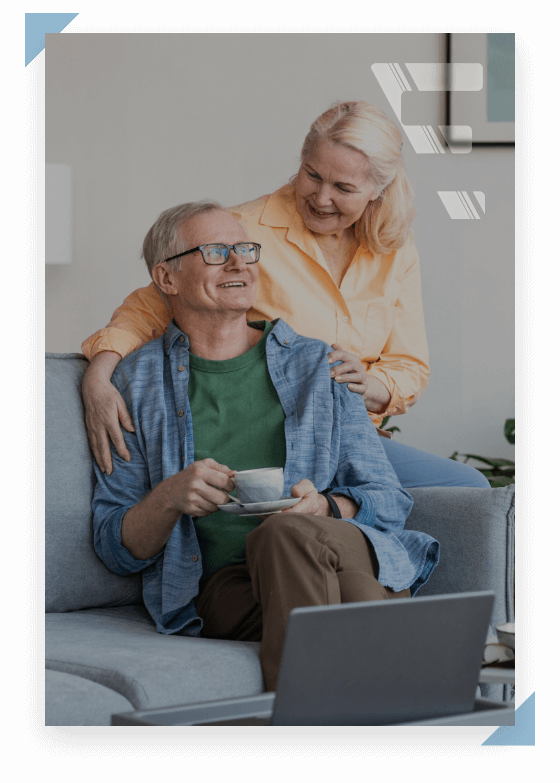 Pension Risk Assessment: Accepting & determining risk assessment from third-party pension data the customer wants to acquire.
Pension onboarding – Time to comprehensively onboard acquired Pension data took anywhere between 2 and 10 years to take full ownership. Identifying & handling data errors like quality & completeness was a cumbersome manual effort.
Testing a variety of Express>It templates with a variety of raw data in a short period was a challenging task.
The testing team closely interacted with the business team to understand these templates' real-time usage, helping the testing team design the scenarios and test data for template testing as a data analyst, resulting in end-to-end test coverage templates.
The 100% test coverage resulted in minimum or no production defects; this created a standard process for the Data.
An analyst can follow, and the customer can expand teams as no one in the team needs to be an expert.
Proving MSBI Frameworks by creating the complex metadata and packages based on different test scenarios
A major client in the Europe provides a full range of sports betting and gaming products to a large customer base.Elait was engaged in reviewing their MSBI processes and creating MSBI frameworks to enable SSIS Packages to be metadata generated. The requirement resulted in the creation of complex metadata and the usage of the metadata to generate the package with different transformations to prove the frameworks, namely 'Data Acquisition' & 'Data Integration'.
This solution leveraged Elaits FastTrack framework which automatically generates SSIS packages.
Elait designed a testing framework for verification of Metadata maintanance GUI of the .net application which allowed the source selection from multiple options, appropriate transformation rules and target load as per user's choice.
The testing team created the complex metadata and packages based on different test scenarios to prove the frameworks. The team verified the transformations using SQL scripts, proved the rollback & recoverability, and executed performance tests.