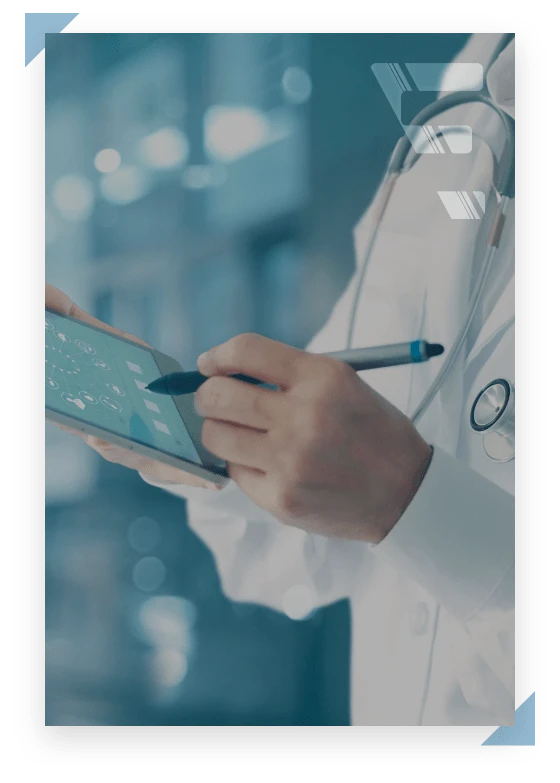 A Data Integration Solution For Healthcare To Address The Factors That Lead To Hospitalisations In High-Risk Patient Populations
Client - A large medicare corporation with revenues in excess of USD 70 billion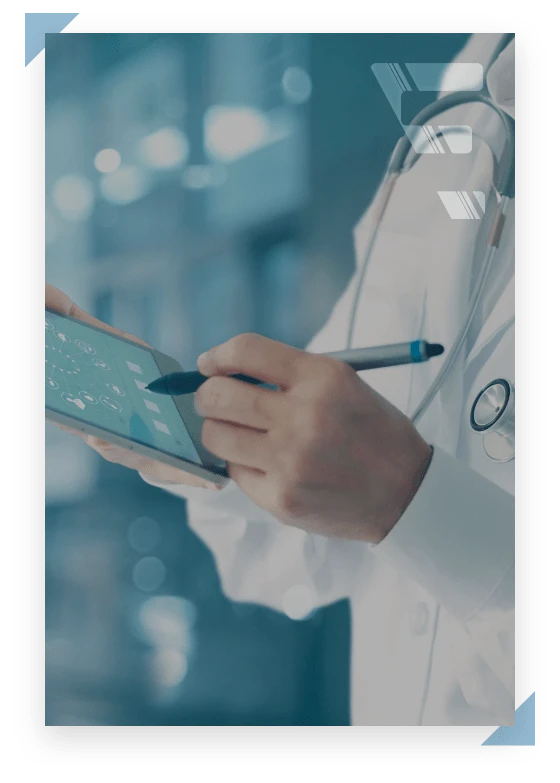 The client preferred to develop a comprehensive care model that could significantly reduce hospitalisations and associated costs for medicare population with a goal to launch an outcomes study of at-risk patients and senior citizens.
A unique comparative effectiveness study was designed to identify the senior-most people at risk for hospitalisation. The study aimed to reduce such risk by leveraging a coordinated health care team that worked directly with patients through regular home visits and phone communications.
The solution was to build a more hands-on and integrated care model that will prove to be far more effective in addressing the issues that affect patient health and preventing severe medical problems that require hospitalisation.
A generic framework was built around an ETL application to handle complex XML and legacy AS400 mainframe-based data sources that involved clinical and non-clinical data, formulary rules & copay setups, and different channels for prescription refills.
The framework built was eventually used to onboard multiple clients with a quick turnaround. The integration done to some real-time report generation for business and error handling frameworks for handling fallouts due to data issues.
The integrated data solution for healthcare had a well-managed care platform with different drill-down levels of setup to access the information for reporting needs. The Data Quality solution provided within the framework helped the customer understand the data quality for better business decision making.
The solution also enabled the business to independently perform activities using the templates and configurations provided less to nil dependency on the technical team and meet the changing HIPAA standards regulatory timeline within a quick turnaround. The generic framework was made the company standard and helped the client develop a "Center of Excellence" around the solution.