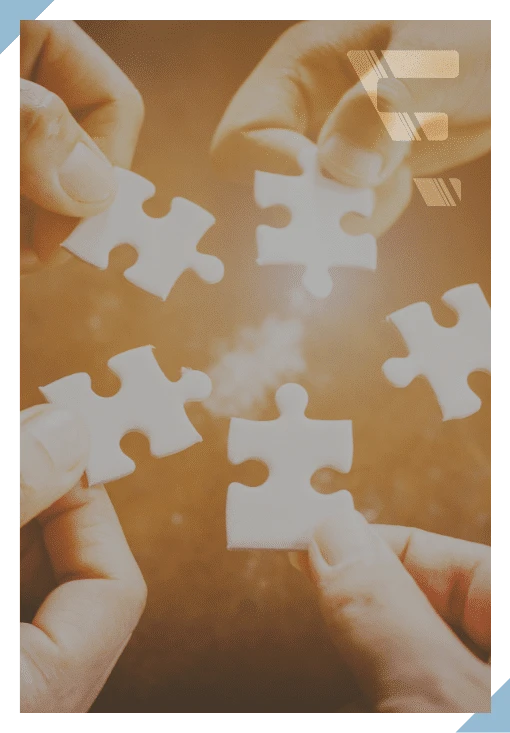 Implementation Of Strategic Data Warehouse Solution For Retail Industry
Client - One of the largest chain of supermarkets in Europe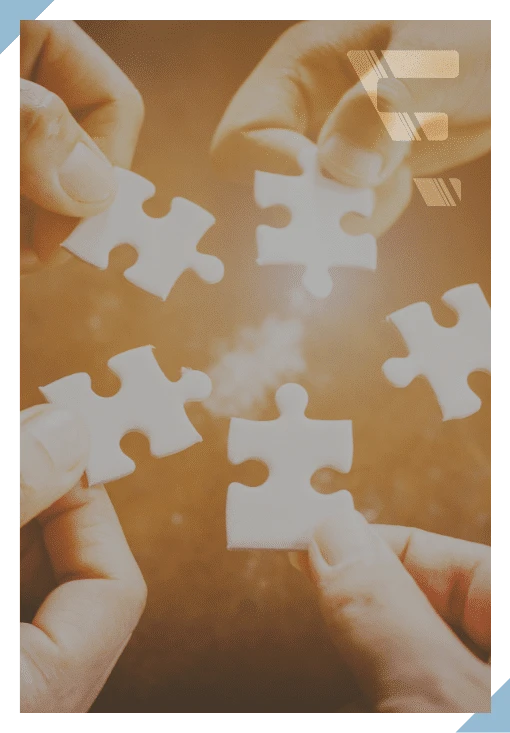 The challenge was to data engineer a scalable Data Warehouse solution for retail in a way that set the standard for all future Data Engineering initiatives and to enhance the clients' ability to deliver business intelligence into the organisation. Consolidating time-variant data from several sources compounded the complexity of the estate.
Elait led the integration design effort for the client's strategic Data Warehouse solution architecture, design/development and implementation. Oversaw integration inputs to technical documents & provided direction and technical/process collateral for the tools Centre Of Excellence to advance standards and quality control measures.
The scalable Data Warehouse architecture was organised to enable the customer to quickly and efficiently expand by adding more infrastructure. Elait helped to comprehensively transform the velocity of managing data by drastically reducing the processing time by almost a quarter of the previous time.