Standard Testing Case Studies
Case studies from a top global insurance & asset management company with over £1 trillion in assets and others.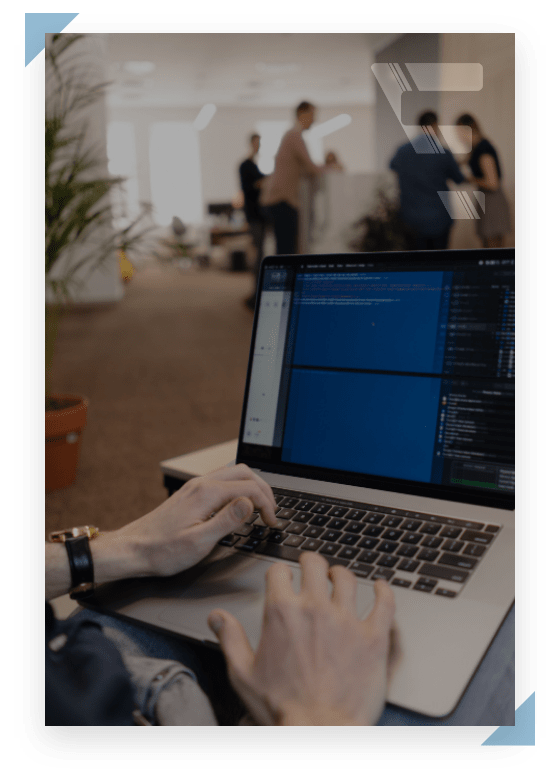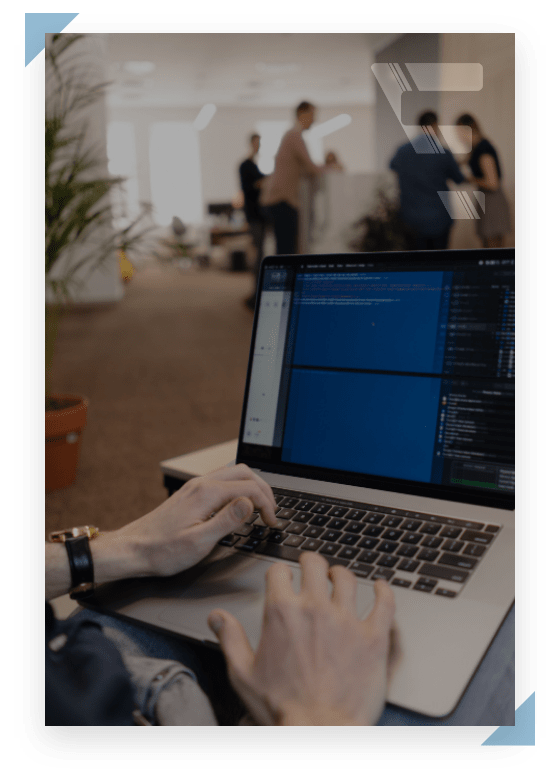 Our client focuses on media investment activity in UK, Elait was engaged for implementation of their Marketting Campaign Plan platform solution. Elait was responsible for all phases from design to implementation. The client requirements were not clearly stated and the timelines provided to SIT team was very minimal.
End to end testing, Functional regression and performance testing was conducted to prove the functionality and risk based approach was implemented during shorter SIT cycle.
Critical bugs were identified during the functionality validation process and supported UAT testing by guiding the UAT testers