Case studies from a top global insurance & asset management company with over £1 trillion in assets and others.
Payroll Automation For Pension Administrators
Streamlining and mainstreaming contemporary & legacy data maintained in multiple systems, including 40-year-old mainframes holding half a century old data for more than 2 million retired customers.
Differentiating migrated data and data residing in legacy system to perform payroll process and ensure no customer impact during migration process. This migrated data is made available for downstream applications for various business needs like valuation, reinsurance, reconciliation, tax calculation, payroll processing, and MI reporting.  
Once the data is migrated to the new mainframe database, it is made available to the customer as a single customer view.  
To check the liability of the client at any point, a calculation engine is also developed. 
Delivered single sources of clean & accurate customer and liability data on a single scalable administration platform for customer products.
Reconciled data between multiple systems to generate management reports using data analytics.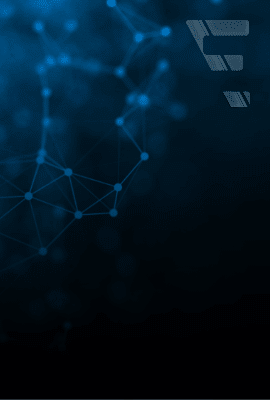 Pension Scheme Onboarding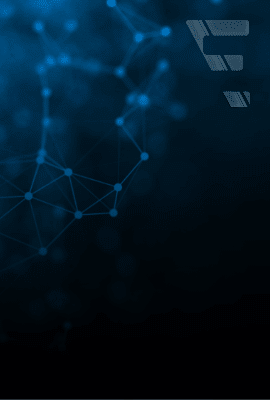 Pension Risk Assessment – Accepting & determining risk assessment from third party pension data the customer would like to acquire.
Pension onboarding – Time to comprehensively onboard acquired pension data took anywhere between two and ten years to take full ownership. Identifying & handling data errors like quality & completeness was a cumbersome manual effort. 
Elait created function libraries and templates the customer can use in combination with each other to sort, validate, deduplicate, compare and then transform to formats for internal consumption allowing for hundreds of validation checks to be performed. The detailed and easily accessible reports generated made it convenient for third parties to rectify the data quality issues and re-submit reports. 
Data analysts got access to better raw data that can be used to perform pension risk assessment and pension onboarding. 
Created a standard process the Data Analyst can follow (not each analyst doing their own process with their own tools). Enabling the customer to expand teams as no one in the team needed to be an expert.
Connects with all the existing Meta Data Hub and Data Quality rules allowed rules modification. Single-click to view data quality rules in the format analyst's desired.
Centralize data obfuscation & data classification with automated technical data, quality checks & reference data validation.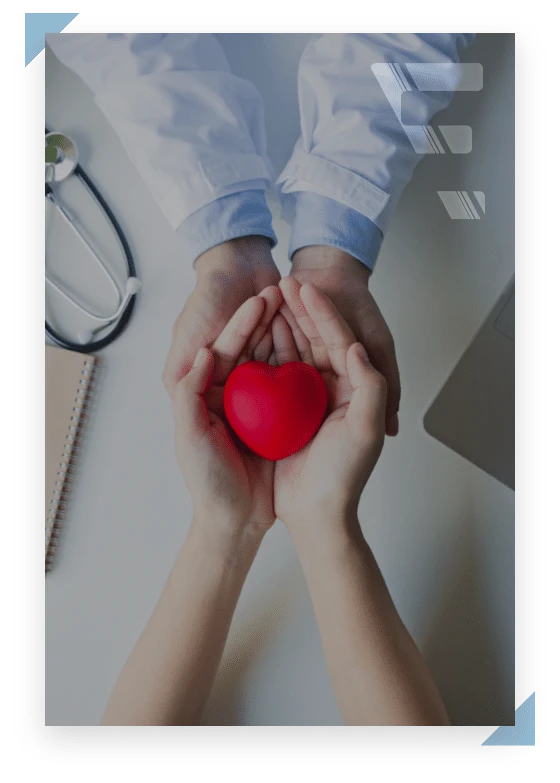 Health Insurance Quoting Process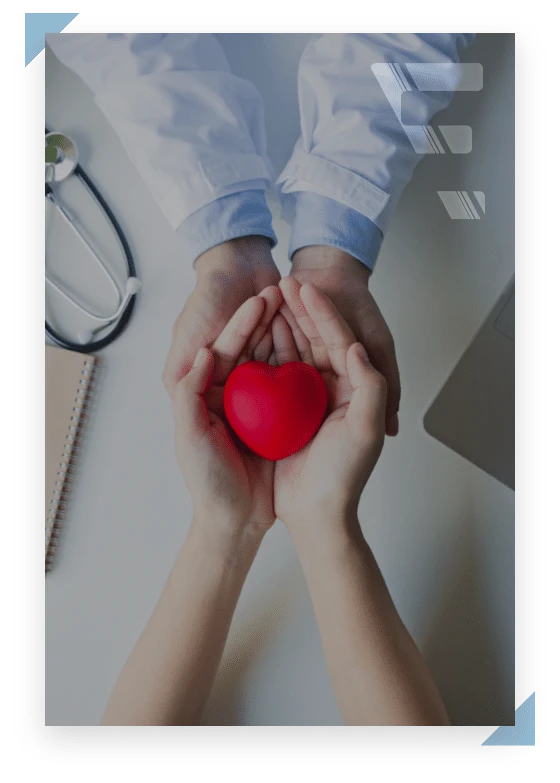 To significantly bring down the time taken to manage medical questionnaire changes for medical underwriting and integrate with applications across the corporation and environments to streamline the health insurance quoting process.
Leveraging the application's technical & functional capability to provide a data-driven solution to the support medical underwriting project. Empowering the business user to control changes to the multi-channel health insurance quote's questionnaire.  
Custom parser to import question flow, user interface to amend & publish data, ability to enable or disable question in UI, reference data management: medical conditions and medications.  
Querying Master Data along with Lineage Data was made available & the solution supported multi-channel quotation.  
Advanced workflow management & authorisation to review and approve, gave the business users the ability to change any element of the questionnaire in real-time, like question navigation, question display options & permitted responses together with links to regulatory tags. 
Annuity Product Plan Catalogue And Administration
Loosely held inaccurate information in multiple business units had to be brought under a single umbrella that integrated well with the consuming applications.
No uniform methodology for product representation or single repository for product data & rules and multiple business needs.
Managed the product schemes centrally and leveraged the BI application capability through catalogues. Provided business friendly platform for operations and product management that supported the business with accurate product information like product management, real-time data validation, dynamic data entry panel display & master values administration.
Ensured consistent quality data and single version of product information supporting administration, financial reporting, quotations, group customer data & digital servicing. Ensured quality and consistent data, data privacy, & business support.